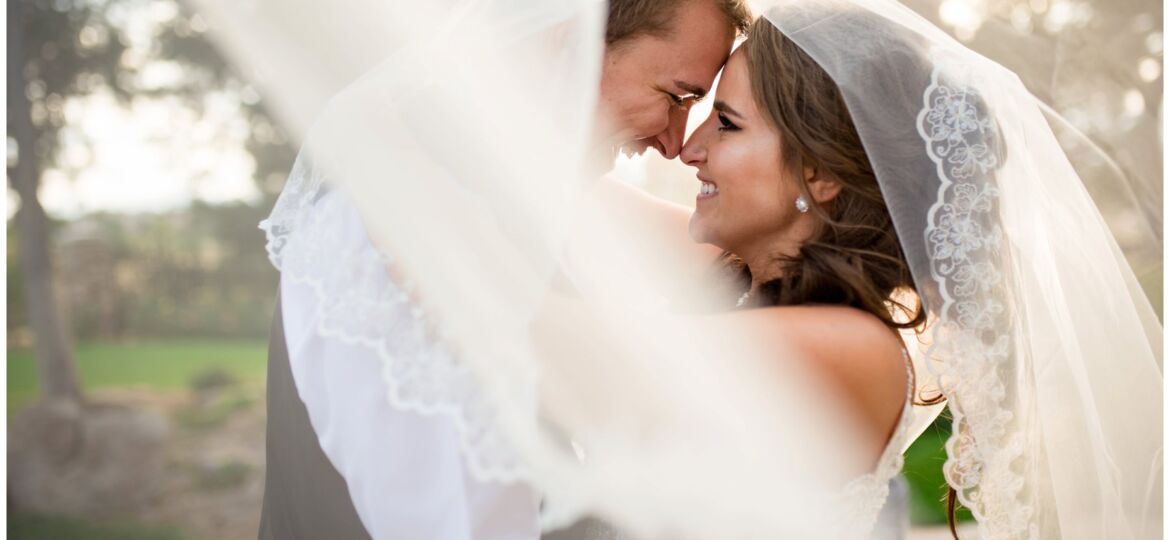 Highlands Ranch Mansion Wedding
Highlands Ranch Mansion Wedding | Kevin and Katie Lewis
We are so excited to share Katie and Kevin's Highlands Ranch Mansion Wedding with y'all today! I think if one of our brides was my spirit animal, Katie would be it! In all honesty, we adore this couple from the bottom of our hearts! From the first time we met Katie, her mama, and her best friend/MOH Chelsea, we were totally drawn in. Her energy and zest for life was absolutely contagious. Not to mention, she was excited about everything we talked about: her Pomeranian puppies, she and Kevin's relationship, our then pregnancy…Katie was truly a special gal, and we were so thrilled for the opportunity to be apart of their story.
Fast forward a couple weeks to when we got to meet Kevin, a start contrast from outgoing Katie. Kevin was quiet, charming, and undeniably adored his adorable bride. Their engagement shoot at our ranch was a whirlwind of excitement, puppies, and laughter between these two. Needless to say, Katie and I developed a friendship that I cherish over the next year as she planned their wedding. The day they said, "We do" was one I shamelessly cried at and felt so much love from everyone there! Mr. & Mrs. Lewis, congratulations you two! We adore you both and are so excited to see where your love takes you!
How did the two of you meet?
"We actually met back when I [Katie] was 14 and Kevin had just turned 15. It was our freshmen year of high school. This was back when Myspace was the way most kids our age communicated. Kevin was the "number one friend" on Myspace for one of my bridesmaids and I remember thinking he was super cute, so I added him to be my friend on Myspace. He messaged me after that asking if I knew him and I tried to play it off like I didn't add him. We started talking after that and then started dating soon after we ended up going our separate ways, and then we got back together after high school."
How did Kevin propose?
"Kevin told me that his mom wanted to do family pictures on December 18th 2016, I remember because it was -5 that day. I remember thinking "why would she want to do pictures on a day like this" (when I knew Dindy and I both preferred warmer weather). We went to a beautiful snowy area in Palmer Lake where I grew up to take pictures with the family. Kevin left to "get his mom's phone" when I could hear violins playing in the distance. Moments later I saw Kevin walking up with my family and violinists behind playing Canon in D. I could not believe he was asking me in that moment. He got down on one knee in front of both our families and my best friend and asked me to marry him."
How did you guys choose Highlands Ranch Mansion Wedding venue?
"It's actually funny how we chose our venue. Before I was even engaged, I was looking at your [Taylor's]
Instagram
page of wedding pictures with my coworker, Sue. We came across a photo that we actually recreated later on, but I just remember thinking "There is no way I could do that venue. It must be so out of my price range." Once we became engaged, we looked at a venue that was really pretty. However, after that we went to "look" at the Highlands Ranch Mansion, I knew that HAD to be my venue. I wanted to look at other venues to be sure, but I knew that no matter what else I looked at I would always want that venue. So we went forward and booked with them!"
What was the most fun part of planning your Highlands Ranch Mansion wedding?
"The most fun part about wedding planning was going to meet with the vendors. It was so much fun trying our wedding food, cake, and meeting with Pam (my planner)! We would always make a whole day out of the event. I will never forget when we went to try cakes. My mom, aunt, Kevin, and Chelsea went to pick up the cake samples. Then we went out to eat, sat in the sun, tried all the samples and then went to try more cake. We had so much fun that day! I also loved asking my girls to be bridesmaids. I prepared the most beautiful gifts that I made specifically for them. That was by far the best experience when it came to planning."
What was your most memorable moment from your wedding day?
"Wow that is tough to answer! The entire day was just overwhelming with love, joy, and excitement. I think my most memorable moment from the wedding day would have to be after I had finished getting ready and all my girls had left to go walk down, I was left with my mom and I was so nervous. I don't think I've ever felt that nervous to the point where I was almost in tears. I remember being so excited to walk down to see Kevin waiting for me. My other favorite memory was taking the pictures with Kevin. We weren't alone usually when we were taking pictures, typically there was a friend or two out with us. I just remember feeling like we were alone and so in love."
What are you most looking forward to in marriage?
"I am most looking forward to going through life together. I know there isn't anything we can't face together. I am also so looking forward to buying our first home together, traveling, and buying more Pomeranians. Lol."
If you could pick one word to describe your Highlands Ranch Mansion wedding ceremony, what would it be and why?
"Magical. I mean honestly, all I can think about when I think back to that day was it was an absolute fairytale. I remember being so nervous to walk down the aisle and when I was finally up there I was just in bliss. My favorite people were there watching as I said my vows. We had done some premarital counseling with our pastor so having him marry made it much more special and intimate. Everything was just stunning from the guests, to the seating, to the flowers, and of course the venue. Everything was perfect. I was most happy about the fact that it didn't rain though!!"
What advice do you have for couples planning their wedding now?
"My greatest advice I could give to new couples is to get a wedding planner. Someone to help you throughout the wedding planning process is such a relief. Mine kept my sanity and guided me through the process. Get a binder and keep copies of everything. Make lists and give yourself plenty of time in your engagement. Your engagement is such a special time and unless you have to rush it, take your time. Take deep breaths and remember why you are doing this. There was so many times I had breakdowns and questioned why I was doing this. When you are stressed, just know it is going to be so worth it. My last tip is to spend a little more on the photographer; get a good one (like TAYLOR LOL)! Just know after the wedding fades you will always have your pictures. Okay, my last tip is on your wedding day something WILL go wrong. It could be from your dress strap snapping, limo not showing up, or someone accidentally spilling red wine on your dress. Yes, all those happened! It's all okay! Nothing can ruin this special day and this day is about you and the one you are marrying. Everything else can be fixed and don't let it get you down on your special day!
Are you going on a honeymoon?
"Yes! I actually won a cruise at one of the bridal expos I went to back last fall! The cruise that I won only covered the basic four-day cruise so we upgraded to a seven-day cruise to the Eastern Caribbean. I would have loved to go right after our wedding, but usually traveling during hurricane season isn't the best idea. We pushed it out to mid-November to hopefully get better weather. We also now have something to look forward to!"
Highlands Ranch Mansion Wedding Vendors
Flowers: Angela at Petals and Posh
Planner: Pam at Celebrations Event Planning
Brides dress, bridesmaids, and tuxedos: Something New Boutique
Cake: The Bundt Shoppe
Catering: Rocky Mountain Catering
DJ- Ignite Entertainment
Hair: Sarah Nelson at Total New You
Venue: Highlands Ranch Mansion