But that's not what you should know about us.
Yes, taking ridiculously awesome photos of your big day is our job. And we promise we're going to (literally) climb mountains, cross rivers, and listen to all of your crazy aunt's stories in our mission to take shots that will knock your socks off.
But the truth is, after photographing over 400 weddings, the reason we're able to capture the raw, emotional, impassioned, and real moments of your marriage is because we put building a relationship with you above all else.
so WHAT EXACTLY DOES THAT MEAN? KEEP SCROLLING.
See, we aren't looking to be just another vendor at your wedding.
There are thousands of photographers for you to choose from, and we genuinely encourage you to meet as many of them as possible. Because the reality is, you are going to spend more time with your photographers on your wedding day than with anyone else.
And let's be honest: who wants to spend their wedding day with someone they don't love?

So take a look around. Get to know us. See how we spend our lives. Get a feel for our values. Let us take you out for a drink. And when you're certain we're the right for your wedding day, let's do this!
FEEL LIKE IT'S MEANT TO BE?
HAVE ANY QUESTIONS?
NEED BABY GOAT KISSES?
We don't consider our couples to be clients. We consider them friends. And yes, we're fully aware of how cheesy that sounds, but we don't care.
The relationships we build with our couples are the reasons we continue to shoot hundreds of weddings, year-after-year. What starts as fear of being in front of the camera quickly flourishes into a lifetime relationship.
We celebrate with our couples when they get married. We toast when they buy their first home. We rejoice when they welcome their first baby. We camp with them at our annual ranch party.  We sit around the fire with them. We listen to them.
We're real with our couples, because that's the only way we know.
Premier Colorado Wedding Photographers
To offer the best experience for our couples we limit our bookings to 20 Colorado weddings per year
"On top of being amazing people that I'd love to be best friends with…
the quality of their product was top notch. Their use of lighting, creativity, and experience they brought to our photos was evident. My family has raved about how nice they turned out. Your wedding day is such an important, special day. When the dust settles, photography is really the only thing that remains. The quality of the photos and the moments they captured, I will truly treasure for a lifetime. You'd be a fool not to use them. A fool!"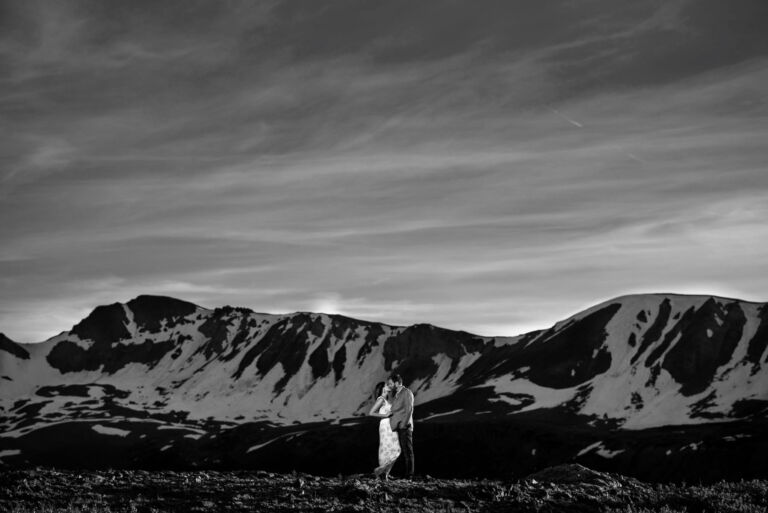 We know what it's like to be a couple searching for the perfect wedding photographers. We've been in your shoes—it's hard work!
That's why we keep our pricing, as well as our entire business model, completely transparent. No tricks, no catches, no "starting at" prices. Just simple, straight-forward numbers so you can plan your budget accordingly.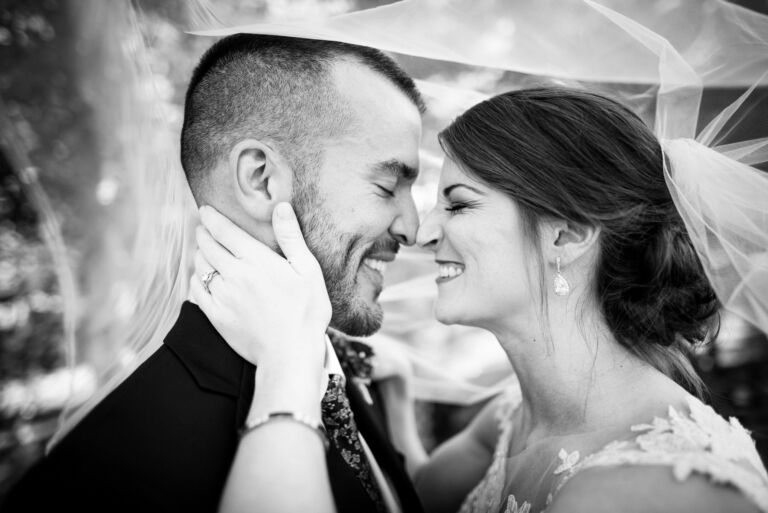 One unending love story. Two vows. Decades of work to keep those vows, and thousands of adventures that build an unwavering foundation.
Marriage involves decisions, and a willingness to joyfully make sacrifices. It involves humility and passionately captures another person daily. 
Marriage involves a home; sometimes little feet, or a wet nose. Sometimes impulsive purchases. 
Marriage involves others. It is not lonely. It is selfless. It is unrestrained and whole-hearted "I love you's," and more than a few "I'm sorry's."
Indeed, marriage starts with two soulmates.
Let us, two soulmates, passionately capture the very beginning of your love story.
WHEN WE'RE NOT IN SUITS AND DRESSES
Marriage equality for all
All stories, walks of life, races, identities, and love welcome here
"We gave them a call and they were the first, and only, photographers we spoke with.
Though we had never met, it was as though we were life-long friends and it was immediately apparent that we wanted to work with them. They are so pleasant, personable and go above and beyond to make sure you are comfortable and relaxed. We were so worried that the photo process would be weird and awkward, but they made it one of the most fun aspects of the whole day. To top it all off, the photos are simply gorgeous! It has been so hard to decide which photos to print because there are so many beautiful ones to choose from. We do not hesitate to recommend Taylor and Mike to anyone looking for someone to capture their special day.
NOT TO BRAG. OKAY, MAYBE A LITTLE BIT.
Buena Vista, Colorado Husband and Wife Wedding Photography Team
Salida | Buena Vista  | Crested Butte | Breckenridge |  Vail  |  Ouray  |  Telluride | LGBTQIA+ Ally 
© Copyright 2023   |   Taylor Jones Photography, LLC