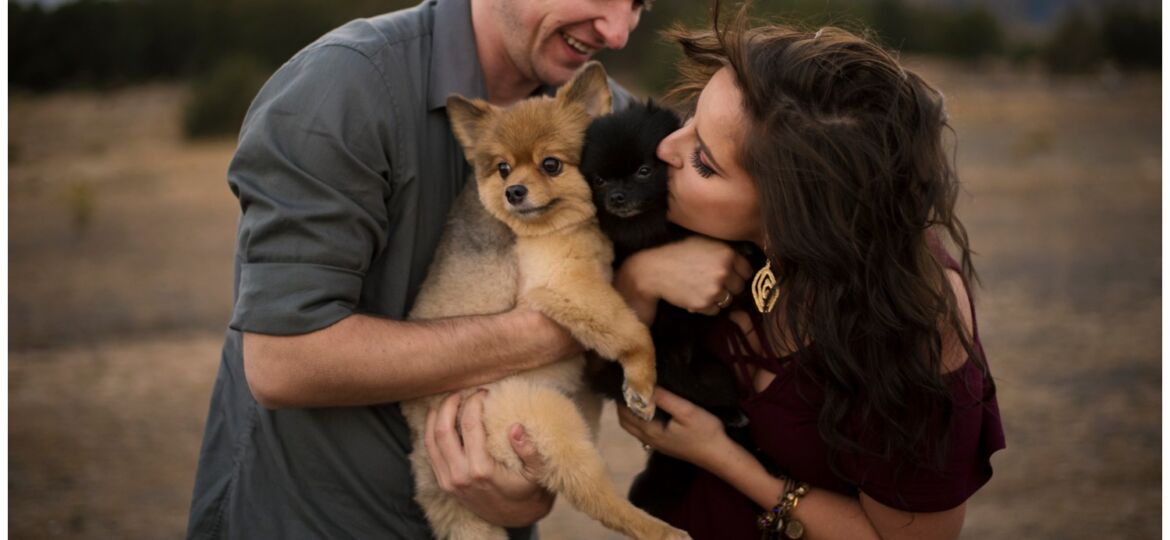 Salida Colorado Engagement and Wedding Photographer | Katie and Kevin
As a photographer, or simply being a business owner, referrals mean the world. In 2013 we shot Larissa's senior portraits. Nearly 4.5 years later, her sweet mama "introduced" us to Katie via Facebook. We met with Katie, her mama, and her maid of honor, this fall, and we knew it was just meant to be! The obvious passion for her relationship with Kevin, and the emotions she shared with us over coffee at Starbucks was unmatched. She lit up like a Christmas tree talking about her man! And to be honest, she was equally excitable talking about their pups. We are so excited for this sweet couple and their adventure into marriage. Your wedding next fall is going to be one for the books, and we are honored to be apart of it all. Congratulations, Katie and Kevin!
Love,
Taylor and Mike

How did the two of you meet?
"We met in high school. Katie found Kevin on MySpace on a friends top friends and messaged him."

What has been the most fun part of wedding planning for you?
"The bridal expos and photos have been fun!"

Tell us about your first date!
"Our first date was to the Palmer Lake Reservoir. I was 14 and Kevin just turned 15. Shortly after we were walking up he spun me around and gave me a kiss. It was my first kiss."

How did Kevin propose?
"Kevin had told me we were taking family pictures with his family. It was December 18th and below zero degrees. As we were posing with his family for the pictures, Kevin went to "get his moms phone". Shortly after I heard violinist playing Cannon in D. I looked up and saw them walking up with my family behind. Kevin then got on his knee and asked me to marry him."

If you could pick one word to describe your favorite quirk about the other, what would it be?
"Our Pom voices."

What are you most looking forward to on your wedding day?
"Being with everyone and celebrating Kevin and I's love."