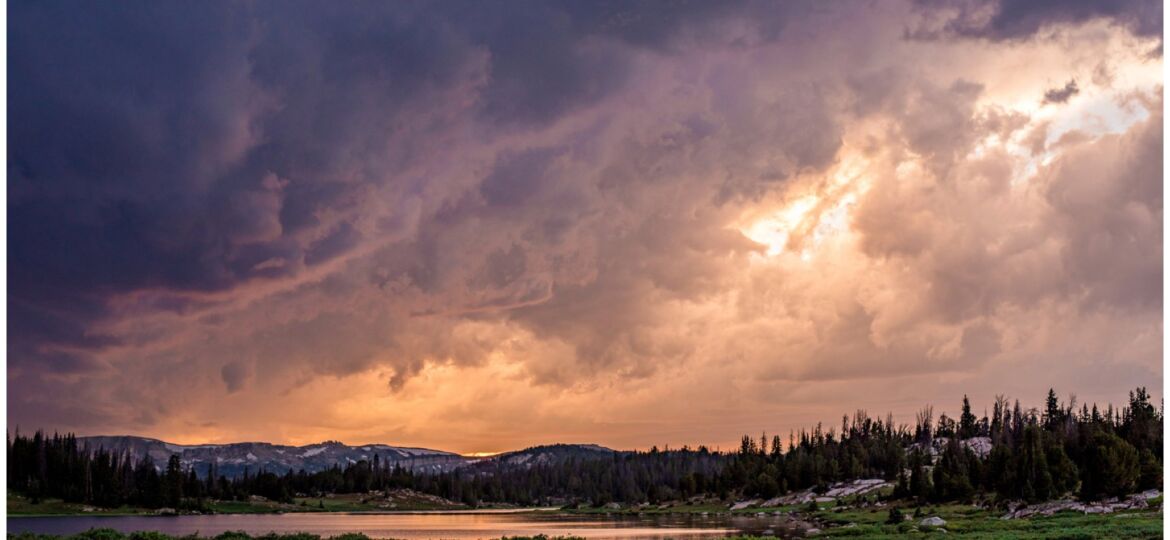 Yellowstone National Park Photographer
We aren't sure how it's happened, but we've managed to travel to Yellowstone National Park after almost all of our major life events. For our one year anniversary in February 2013, we headed to Jackson, Wyoming to rent an adorable cabin and snowshoe. The day after Mike asked me to marry him, we packed up my Corolla with the dogs and all of our camping gear and headed north to Yellowstone through Idaho. After shooting Mallory and Steve's Montana Wedding, wildfires redirected us to the park on our motorcycle during our last couple months of pregnancy (so, our baby moon!) It was actually in Grand Teton National Park that we decided we were going to name our son, "Colter", after John Colter . Naturally, when the opportunity presented itself in 2018 to return to Yellowstone with our son, we couldn't pass up a couple free weeks in July to head back to one of our favorite parts of the country!
Camping with a 7 month old has it's challenges, but we were so proud of our little goober. He slept like a champ, played in and ate so much dirt, and his chill little personality made driving and camping for 10 days so much fun! Honestly, the hardest part was that he was so excited to be sharing a bed with Mom and Dad (and Mason and Copper) that he didn't want to fall asleep! PARTY TIME started as soon as we all climbed into bed with him in our little camper.
We hope you enjoy some of our favorite shots from our trip of beautiful Wyoming and Montana. The Grand Tetons and Rocky Mountains in this area are so rugged and intimidating, and we hope we captured their essence.
Cheers!
Mike, Taylor and Colter Max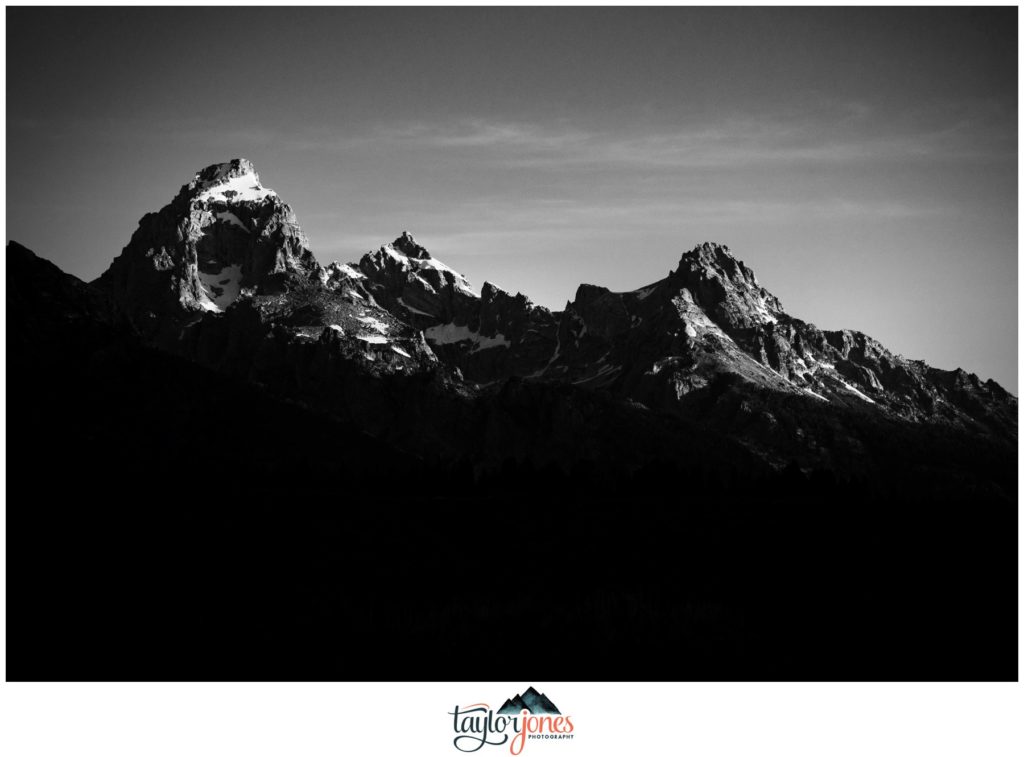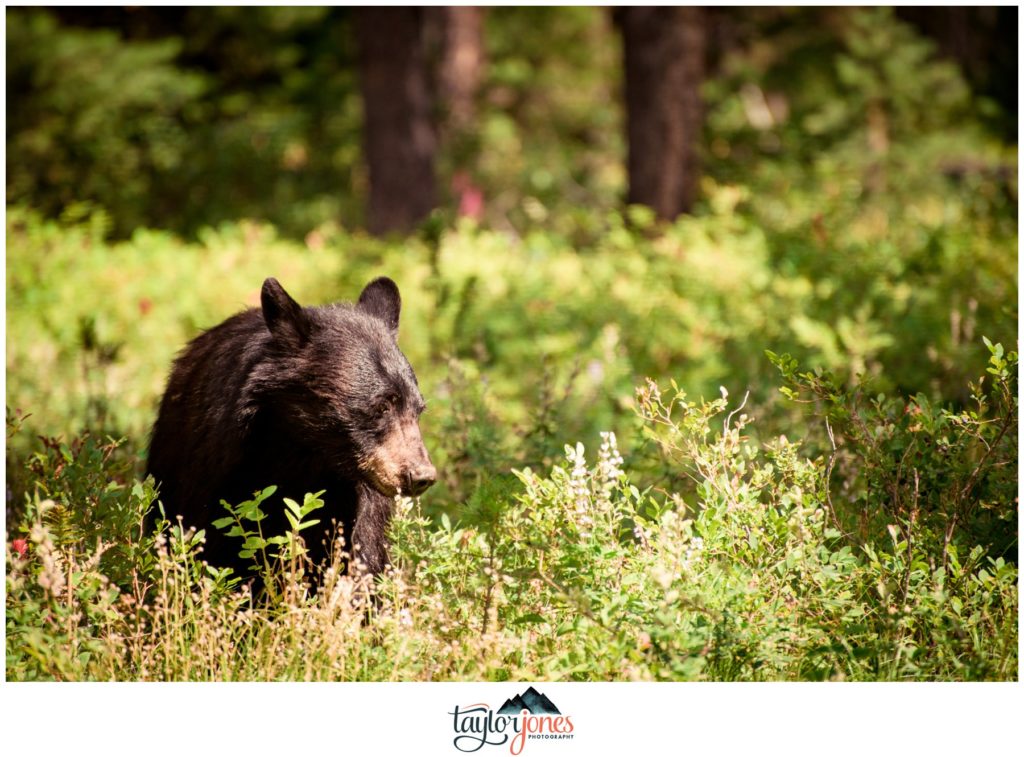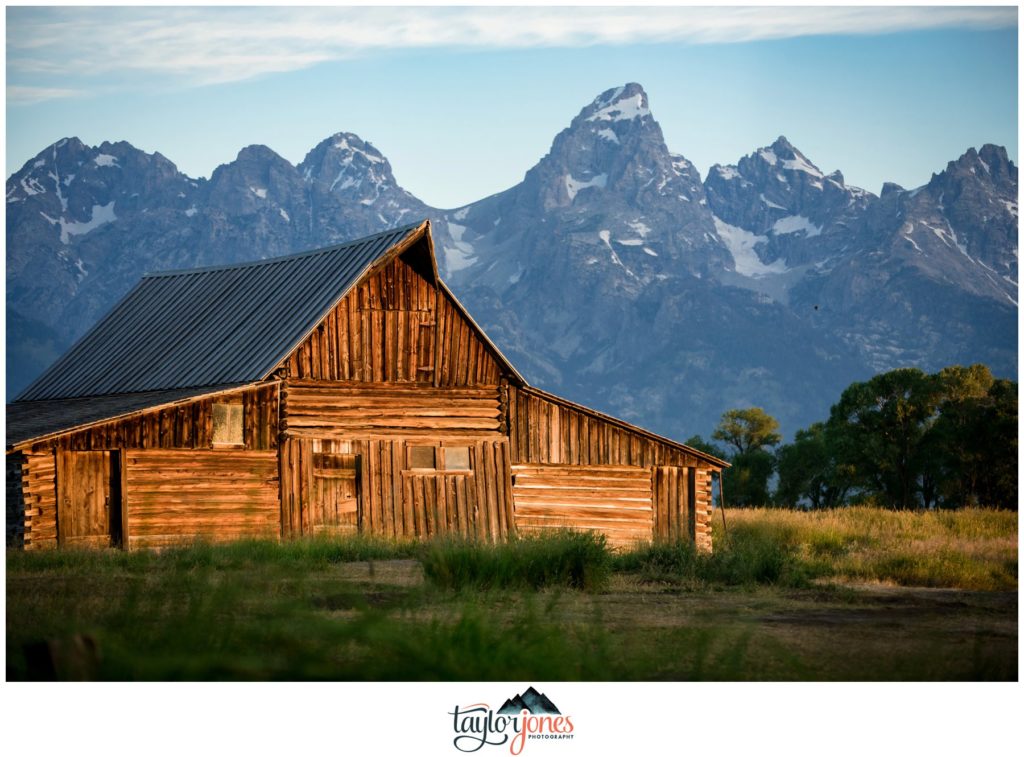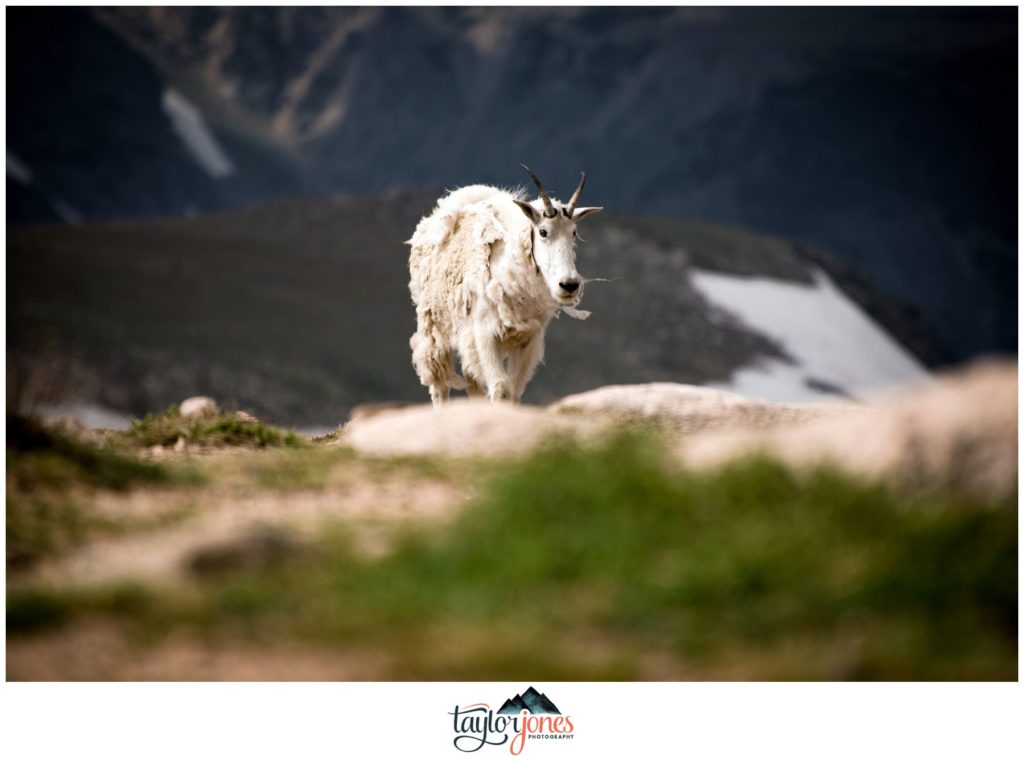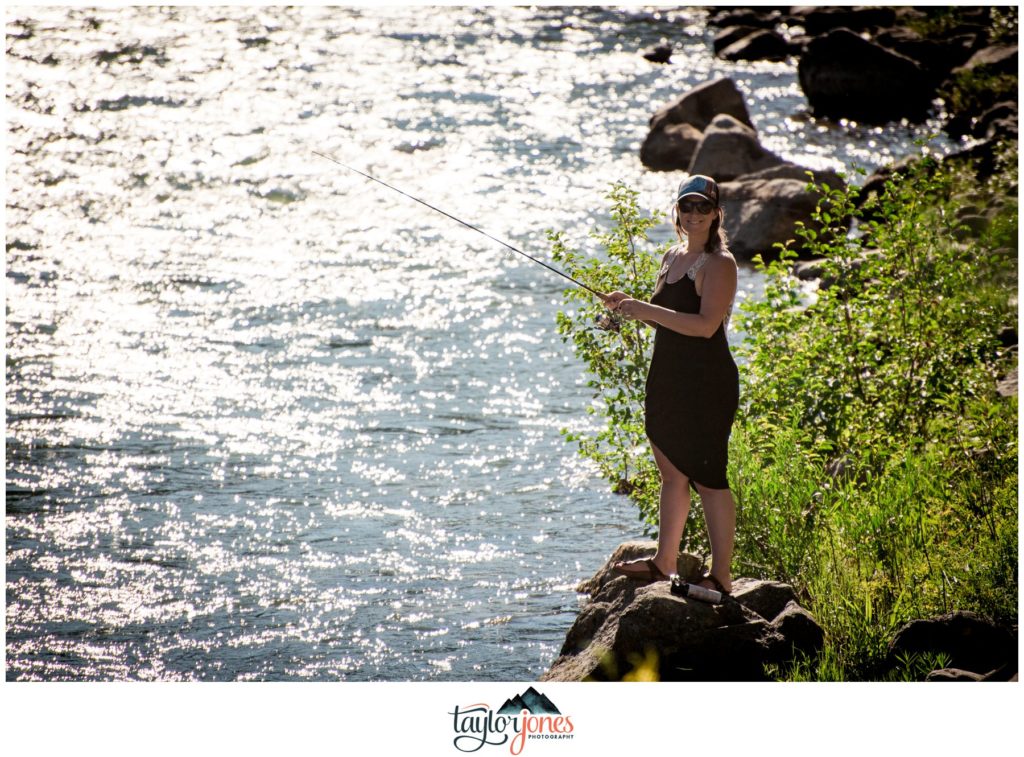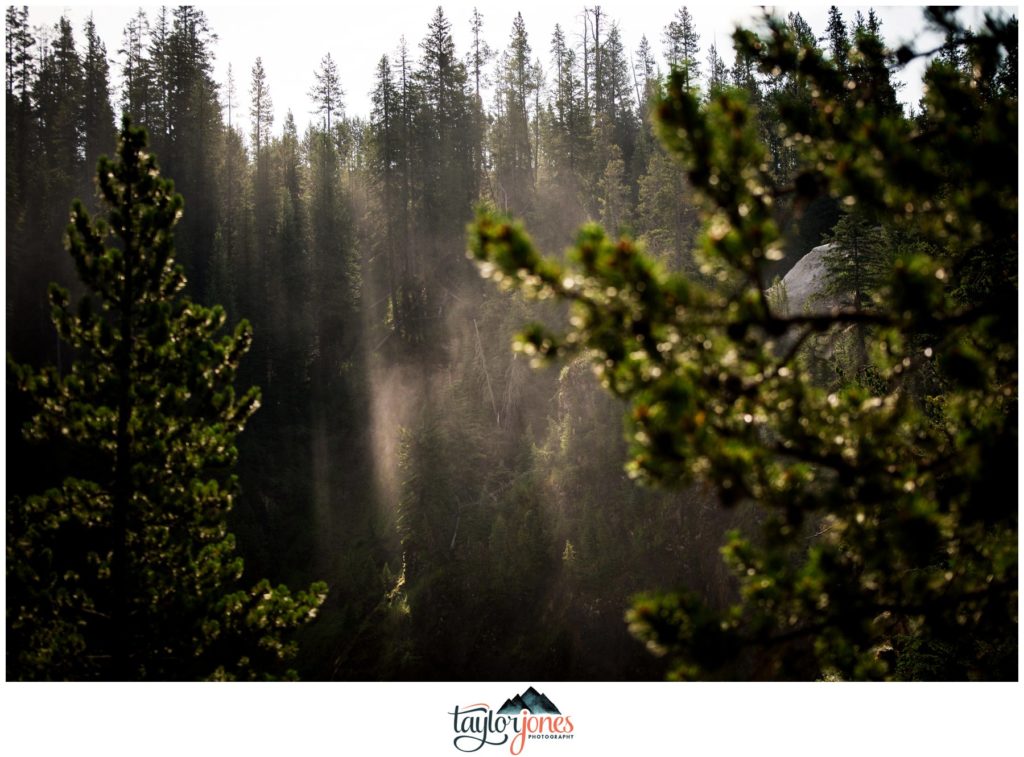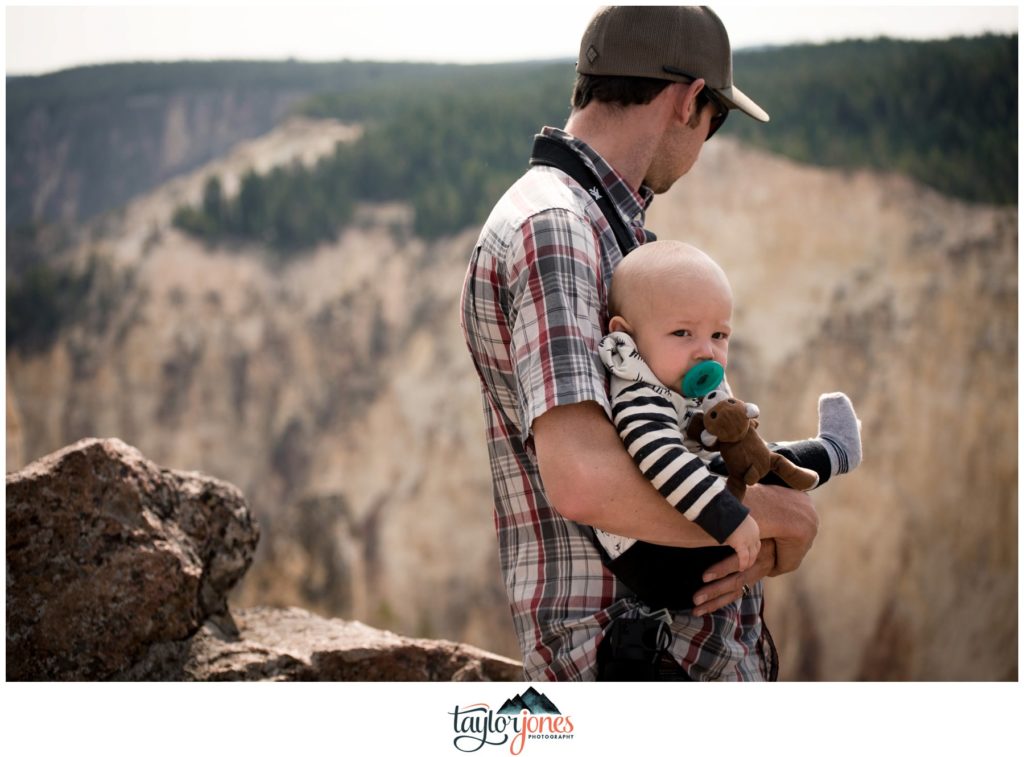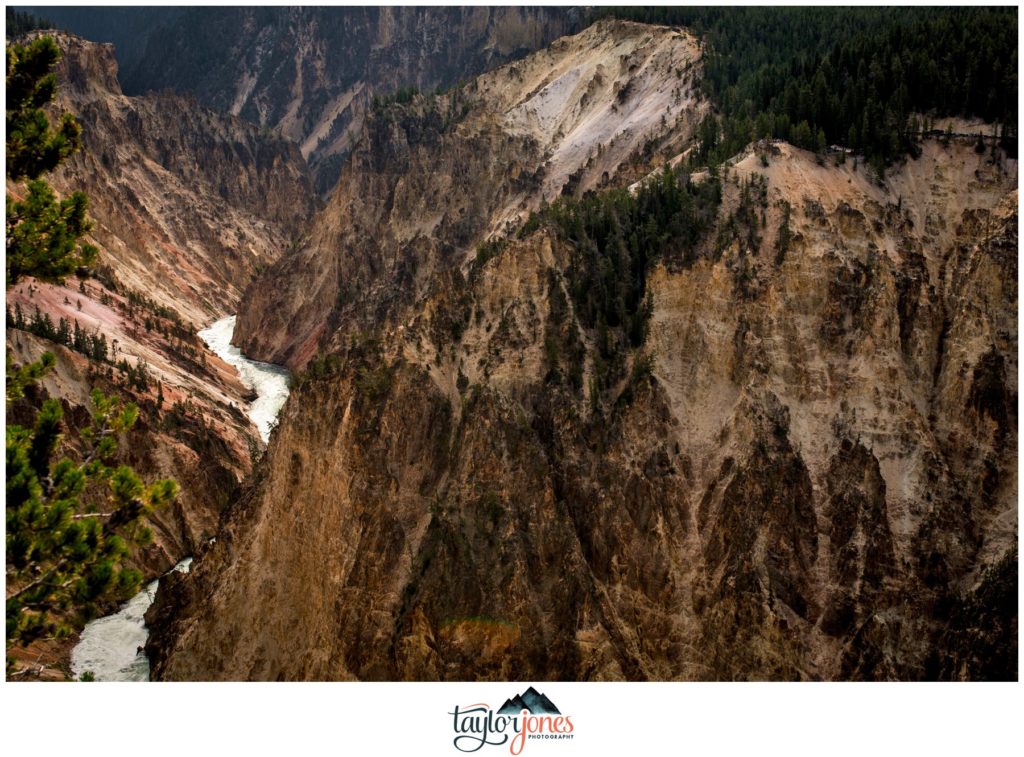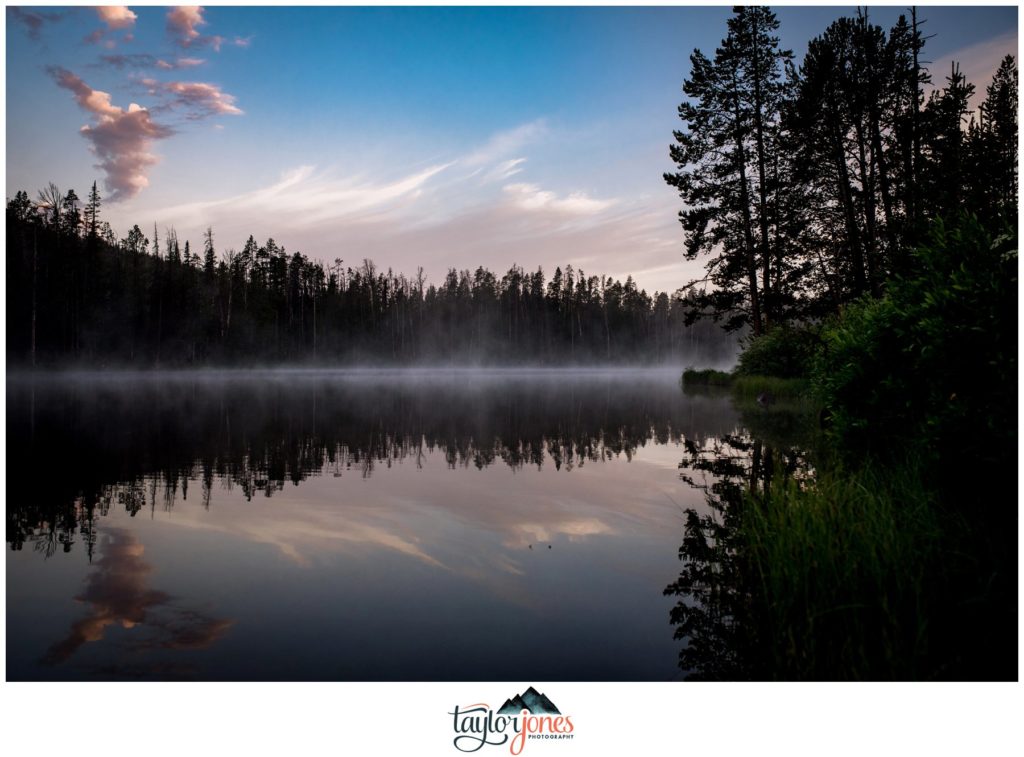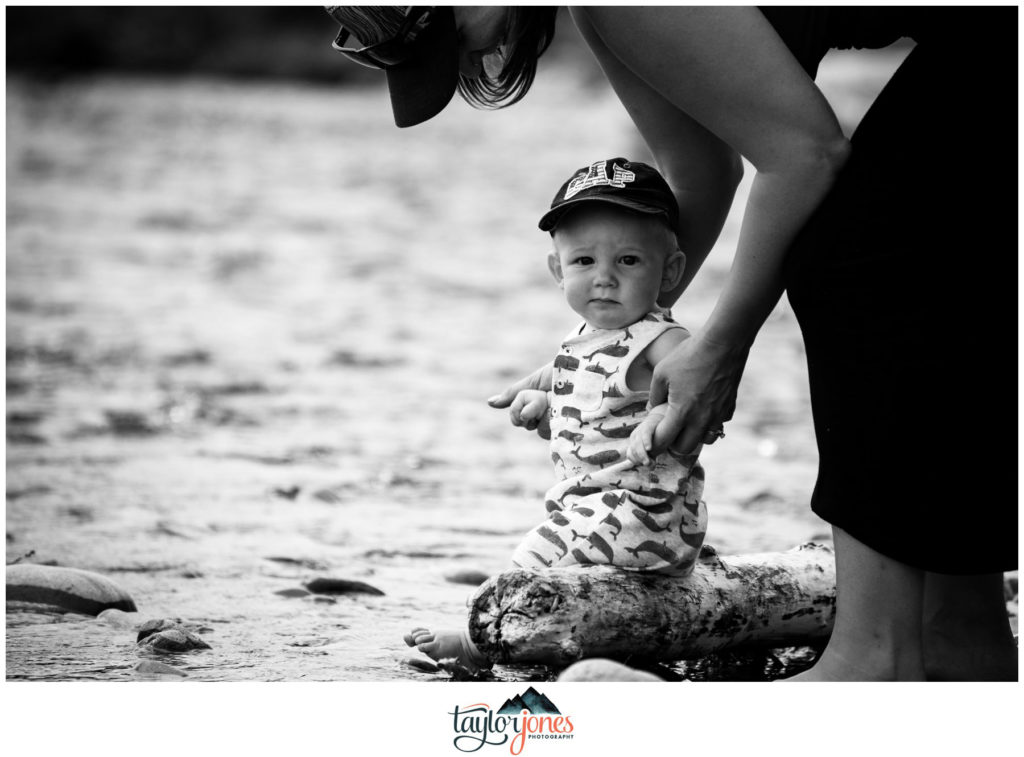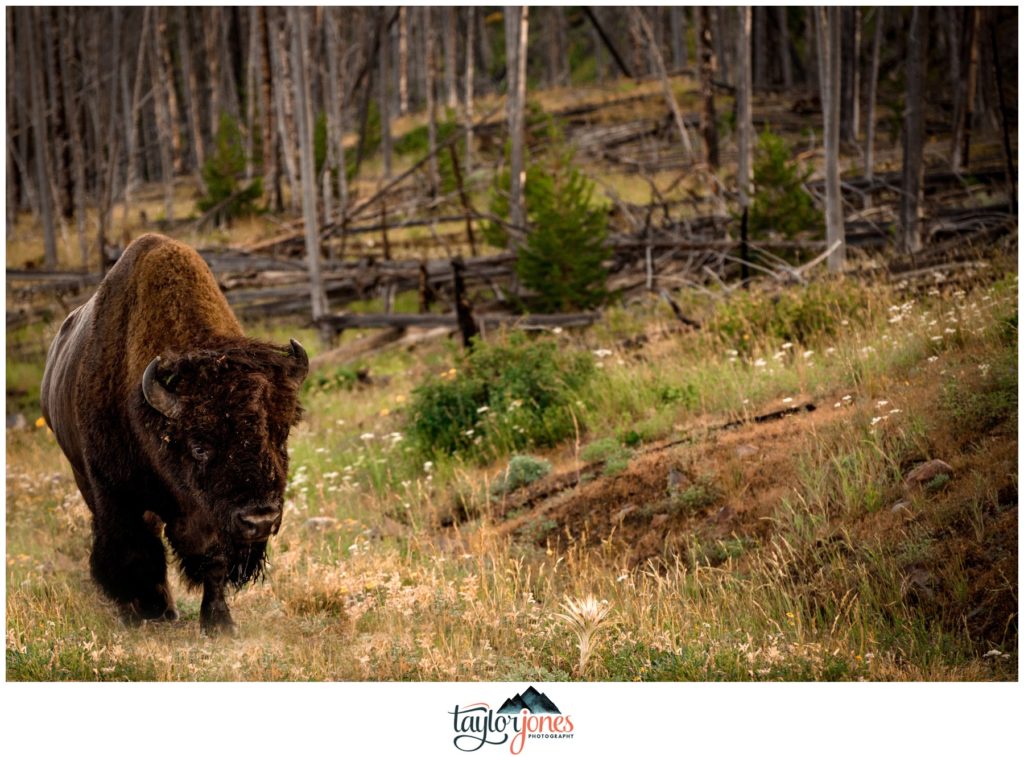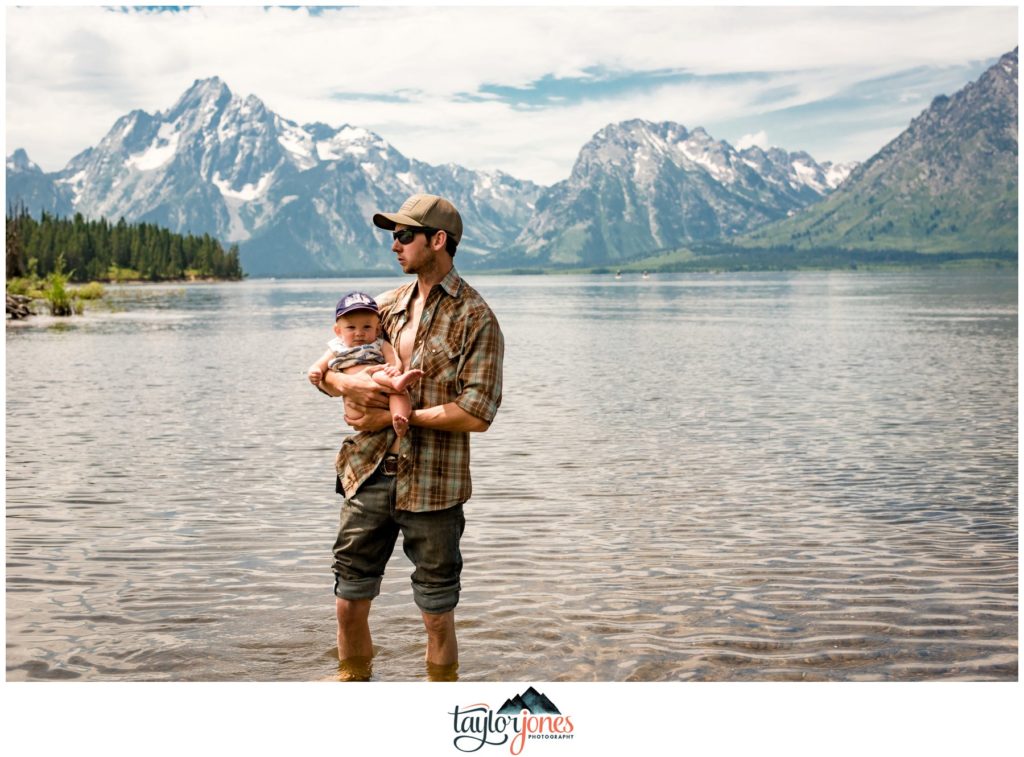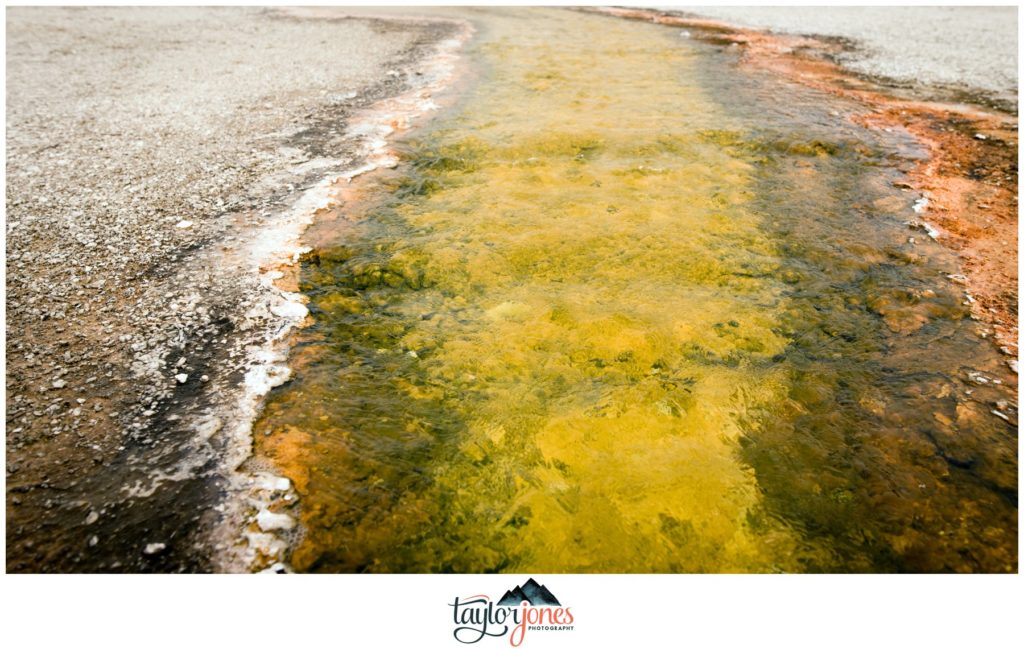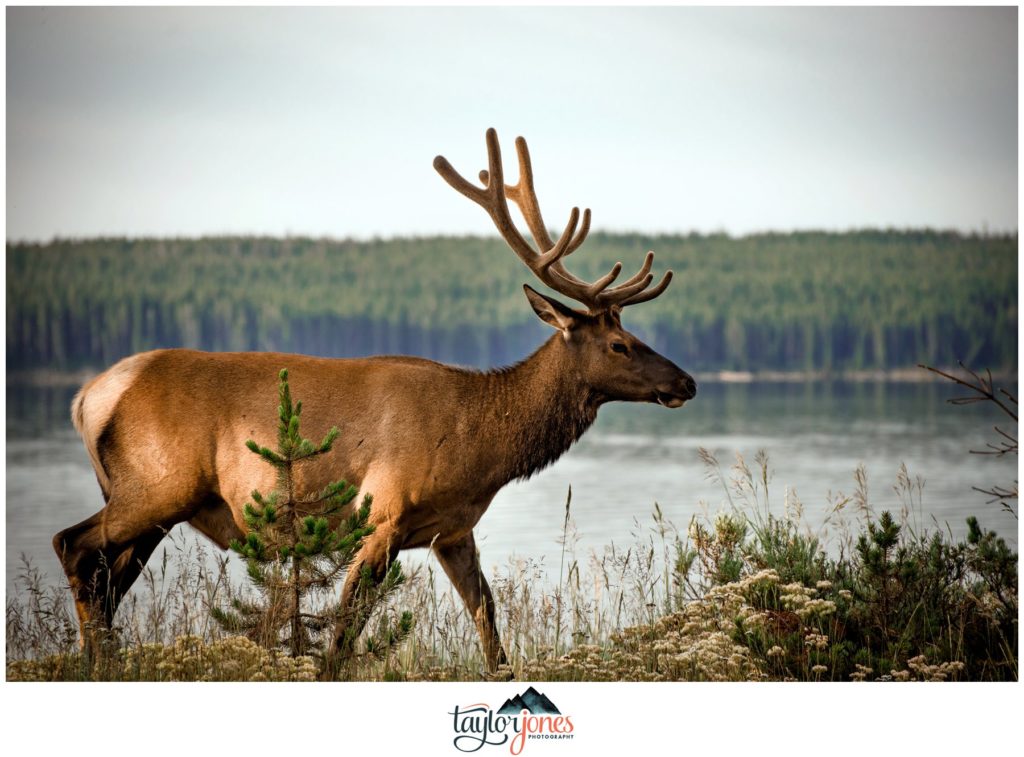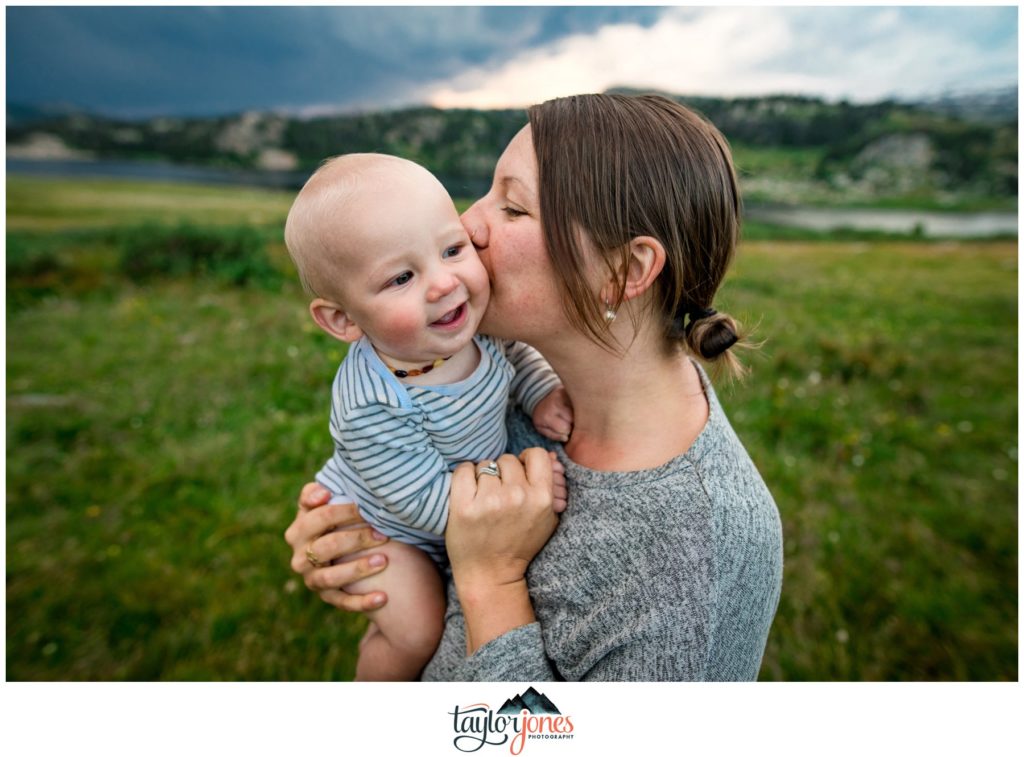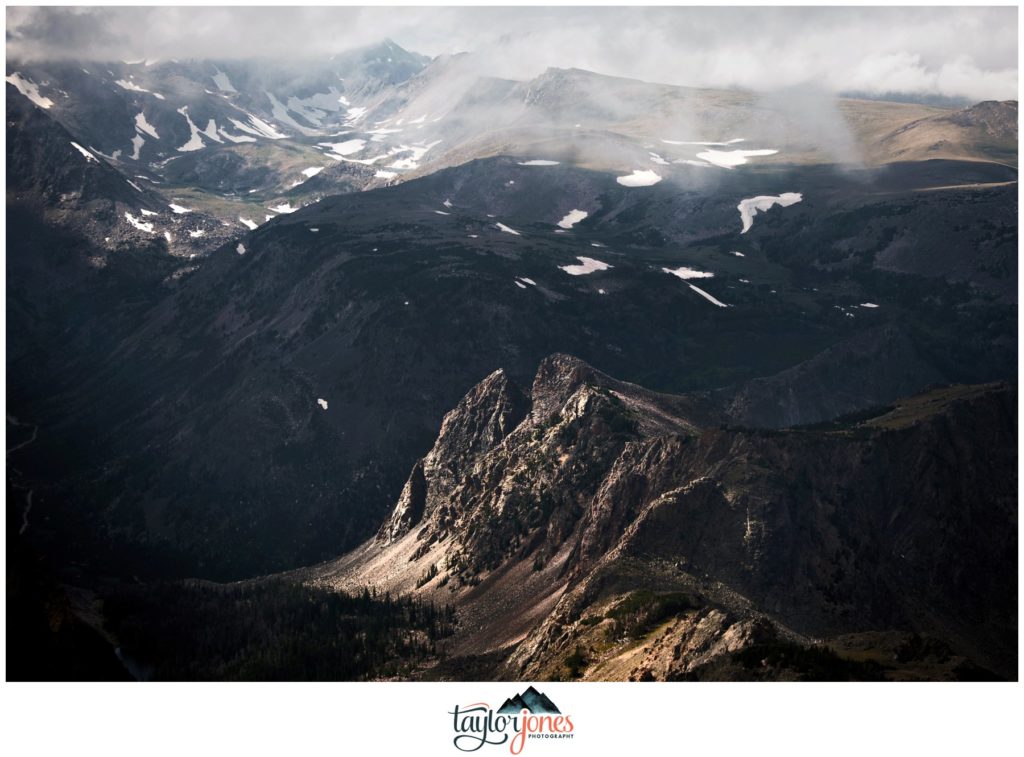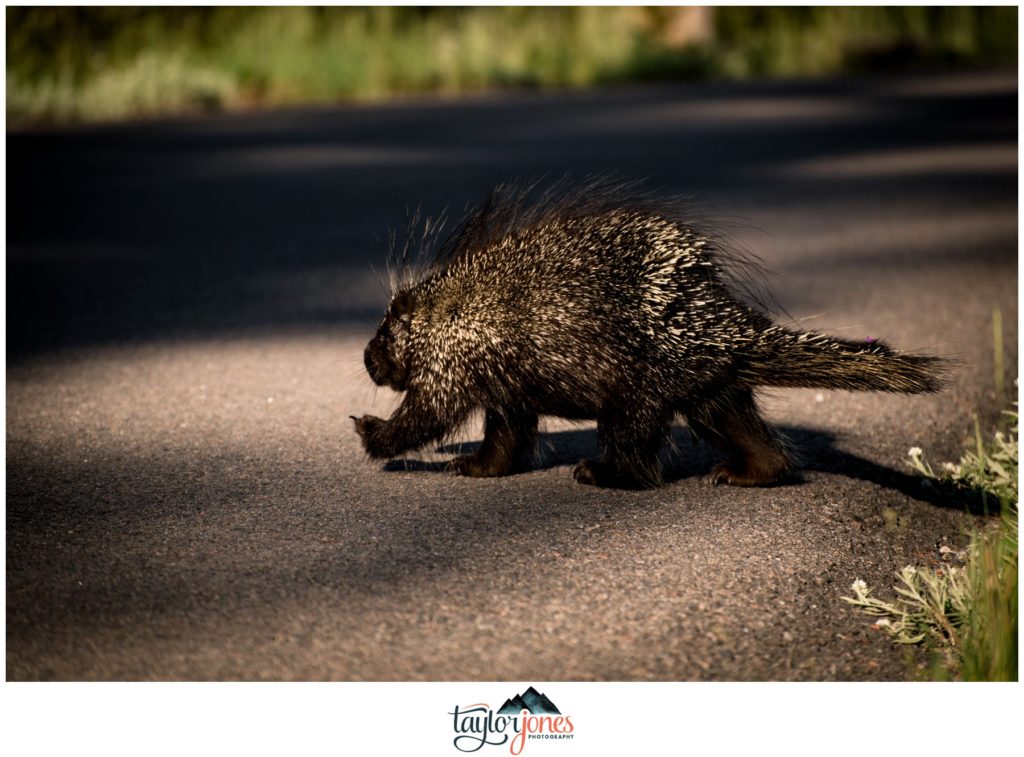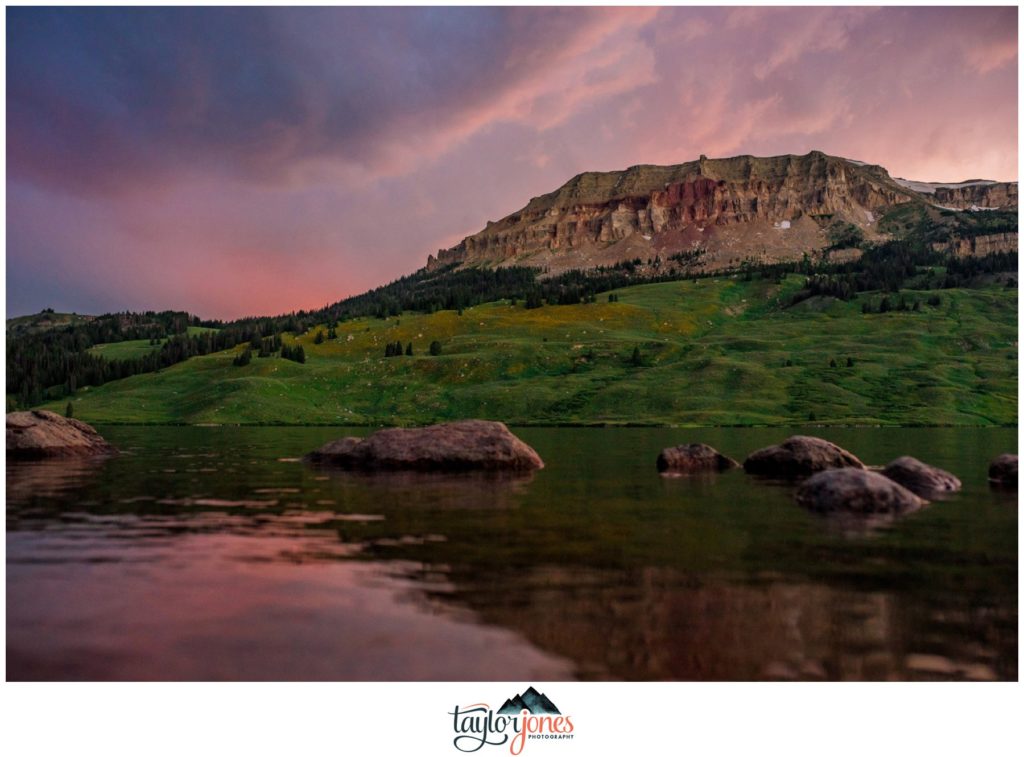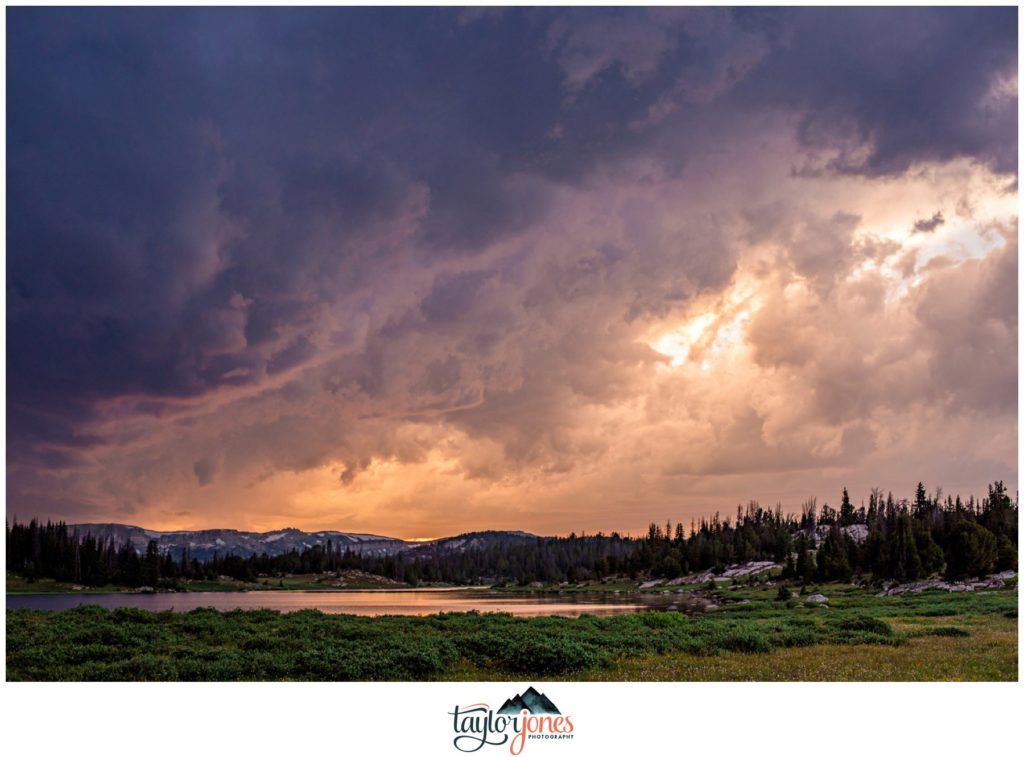 And a couple cell phone shots 🙂