The Flavin Family | Day in the Life Session First Day of School Buena Vista Colorado Family Photographer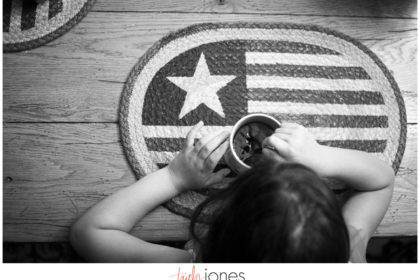 This morning I had the absolute honor of spending the waking hours with the Flavin family for the first day of school. Day in the life sessions are some of the most intimate, exciting, and truly raw images a family can have. Nothing is planned, no one is "dolled up", this is just true life documented as it happens, and it's so incredible. This year, Miss Lux started her first day of Kindergarten, a big day for her and her parents. Cash started third grade and was super transparent about his nerves as they rode to school. Lux, on the other hand, literally had jump in her skip while she ran beside her mama and brother to her first day of school.
We don't have kids yet, so it was awesome to experience the first day of school first hand with so many parents and new students. Spending time with Erin, a wonderful mama, who wanted this day documented, not necessarily for her, but for her two kids, was so refreshing. Thank you all so much for welcoming me into your home this morning and letting me document all of the excitement and wonderful moments!
Love,
Tay