If you've ever met Melissa and Scott, you can tell that there's something about them that immediately let's you know that they were made for each other. From the first time we met them for coffee in Denver to their engagement shoot, there was an undeniable energy between the two of them that we just LOVE to see between couples! Melissa's sweet stolen glances at Scott during their entire wedding day was simply adorable to watch and the way Scott just let's loose in when he's around her is heart warming. We are so thankful that we got to be a part of these amazing couples wedding day! Thank you, Scott and Melissa, for having us be there with you on this journey to marriage. We are so excited to see where life takes you! Be sure to read their interview at the end of the post!
Love,
Mike and Tay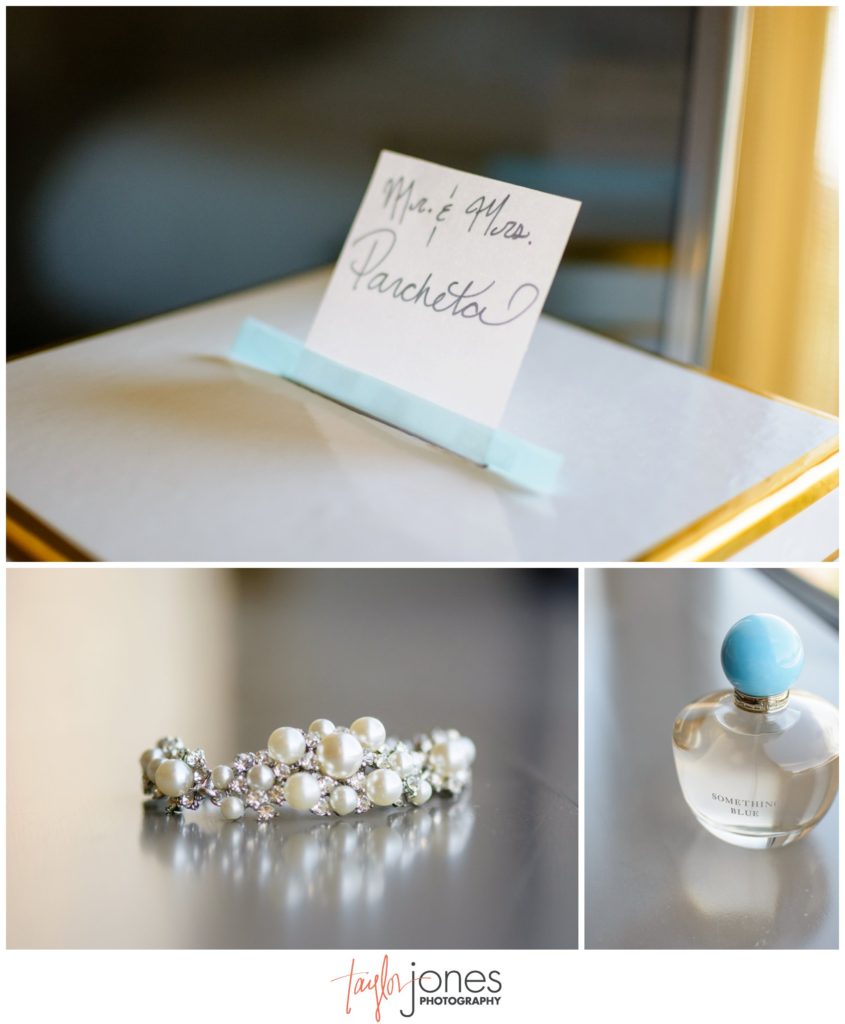 How did the two of you meet?

"Scott likes to tell people that we met serendipitously on a bench outside a movie theater. In reality, my best friend went to high school with Scott and she set us up on a blind date. The night we met, we went to see Snow White and the Huntsman and then decided to have a late dinner. We sat and talked all night and the restaurant eventually had to kick us out because they were closing for the night. Neither one of us were ready to say good night yet, so we ended up sitting in the parking lot and talking until the sun came up."
How did Scott propose?
"Scott proposed on our two-year anniversary. His plan was to propose during a picnic in the backyard, but it began to rain! So we moved the picnic inside. He asked me to marry him on a picnic blanket on the living room floor!"
When did you know you wanted to marry each other?
"I knew after 2 months together that Scott would be the man I would marry. I think it took him a little bit longer. We went to Hawaii to spend Thanksgiving with his sister in November 2013; we had been together almost a year and a half. (I thought he was going to propose there, but he didn't!) He says he knew after Hawaii that he wanted to marry me because it was one of the best weeks of his life. "
What was the most memorable moment of your wedding day?
"Scott says the entire wedding day was memorable. My most memorable moment was walking down the aisle and seeing him standing there with tears in his eyes as I came towards him."
What is a fun quirk you love about the other?
"Scott's favorite quirk: Melissa's random "That's What She Said" jokes.
Melissa: He's just one giant quirk! Tonight he downloaded the new PokemonGO game and jumped up off the couch yelling, "There's a Squirtle in the parking lot!!! I gotta get my pants on!!" You gotta love him."
What advice do you have for couples planning their wedding now?
"Advice for couples: Don't sweat the small stuff: there comes a point where the day will go on no matter else does or doesn't get done. Another thing I definitely recommend to all couples is to take some time alone with your spouse on your wedding day. Scott and I had a 5 minute limo ride around the city after the ceremony and we had 15 minutes alone at our reception to work on our first dance and it was glorious! Take the time to enjoy each other on your wedding day! "
VENDORS
Day of Coordinator :: Paige Hutchinson with Hitched by Hutch
Hair and makeup :: Rachelle Reese
Videographer :: Jake Gosselin with Motion Artisan
Transportation :: Special Times Limousine
Officiant :: Deacon Chris Pomrening (family friend)
Ceremony Music :: Paul Wren-Harpist and Sylvia Bowen-flutist (family friends)
Flowers/bridesmaids' & flower girl's dresses :: Pat Lotter (family friend)
Dance Instructors :: Monty and Kristin Ham
DJ :: Shannon Lea with Shindig DJs
Cake :: Nothing Bundt Cakes
Ceremony Venue :: St. Elizabeth of Hungary Catholic Church
Reception Venue :: Curtis Ballroom Denver