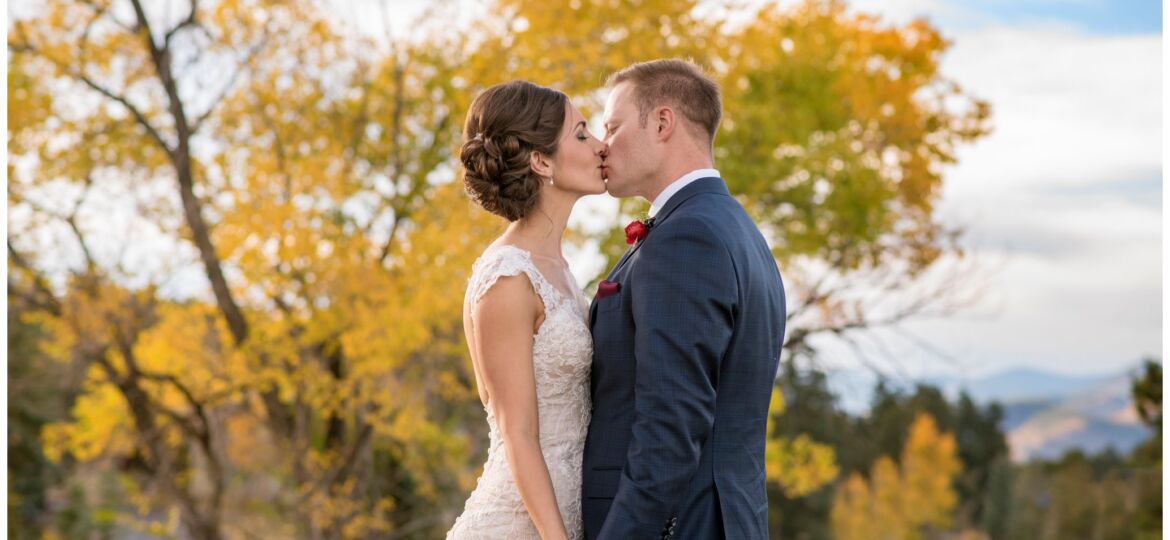 Since the very first time we met this couple, we knew they were super special. We met for coffee in Lakewood last winter and immediately hit it off.  Rachelle's daughter, Kenslie, is a total firecracker! The way she interacted with her mama and soon to be stepdad was simply amazing. Having said, watching Gene reciprocate the hilarious facial expressions and hearing them tell the story of how they got engaged (with Kenslie's help) was truly heart warming. We just knew that their wedding day was going to be something spectacular.
When their big day finally came, there was excitement and love everywhere! During their first look, Gene and Rachelle opted to have an intimate moment together near Genesee mountain. The first time Gene saw Rachelle in her dress was magical. The two held each other, cracked jokes, and really took in the moment that they were experiencing together. With tears of joy, laughter, and stress seemingly melting away, they headed off to their ceremony at the Pines at Genesee. Orchestrated by Keith Horstman, their vows were powerful, the glances they stole from each other were precious, and the moment Gene gave Kenslie a necklace to symbolize his heartfelt thanks of her acceptance of him into their family was just perfectly them.
Mr. & Mrs. Taylor, we can't thank you enough for having had us be a part of your amazing engagement season and wedding day. Thank you so much for inviting us into your lives! You are so loved!
Love,
Mike and Tay
• How did the two of you meet? "What a long story ours is…..so we originally met in 2007. Gene met my friend Whitney (who is also one of my bridesmaids) out downtown one night and they started dating. I met him a few weeks later and we became friends, as obviously he was dating my friend. Whitney and Gene didn't date too long, but still remained in close contact. Gene went to Afghanistan to work for a year in 2008-2009 and when he came back, I was dating Kenslie's dad. He and I broke up when she was 1. Right about the time that Kenslie's dad and I broke up, it just happened that I was spending more time with some good friends, and Gene always happened to be there. We were playing kickball that summer (2012) and they always put on a "flip-flop ball" and we all decided to go. Gene told me that night about his feelings for me and I was shocked, as I had never thought of him as anything more than a friend. But, after he told me, and after I spoke with Whitney to get the ok, he and I started dating. We dated on and off as the timing was never great. But, at Whitney's wedding in June 2015, we were both there, the timing was perfect, and we definitely knew that we were meant to be 🙂  SO that's a very long answer to the "how we met" question! But its all important info."
• How did Gene propose? "Gene proposed on a casual Sunday. We were watching the Broncos game at home (the one where they beat the Patriots to go to the Super Bowl, and Gene hates the Broncos too by the way, so this was a painful game for him to watch) and Kenslie kept saying that she was bored and wanted a brother or sister to play with. Gene then said "well, your mom and I need to get married first before you can have a brother or sister". She goes "well, yeah…" in her true sassy-ness! He then asked her to go back in to our room and they talked about if it was ok to get married, and then they both came out and she was the one who handed me the ring. She goes "here mom" and gene got down on one knee. It was really sweet and perfect for us."
• What was the most memorable moment of your wedding day? "Gene said the most memorable moment for him was our first look. Rachelle said the most memorable for her was standing at the ceremony site, holding Genes hand and looking out to see all our friends and family who came to support us."
• Having done a first look, what did you love most about it? Would you do it again? "We would definitely have done it again! We loved being able to have a quiet moment for just the two of us and loved being able to see each other before the ceremony. It was a very special moment for us."
• What are you most looking forward to in your marriage? "Gene said it is waking up everyday with his new wife 🙂 Rachelle said it is knowing that my best friend is always by my side."
• How did you choose the Pines at Genesee for your wedding day? "We had looked at a few other places prior to the Pines at Genesee but when we both walked inside, it felt perfect. We loved the intimate feeling of the ceremony site and the banquet area was really open and inviting. We also loved the views of the mountains and of the city and felt it was the right place for us."
• If you could pick one word to describe your ceremony what would it be? "Personal! We really tried to include our guests and make the ceremony about our love story. So many of our guests came to us after the ceremony and said they really enjoyed how personal it was and how they felt like they knew us better."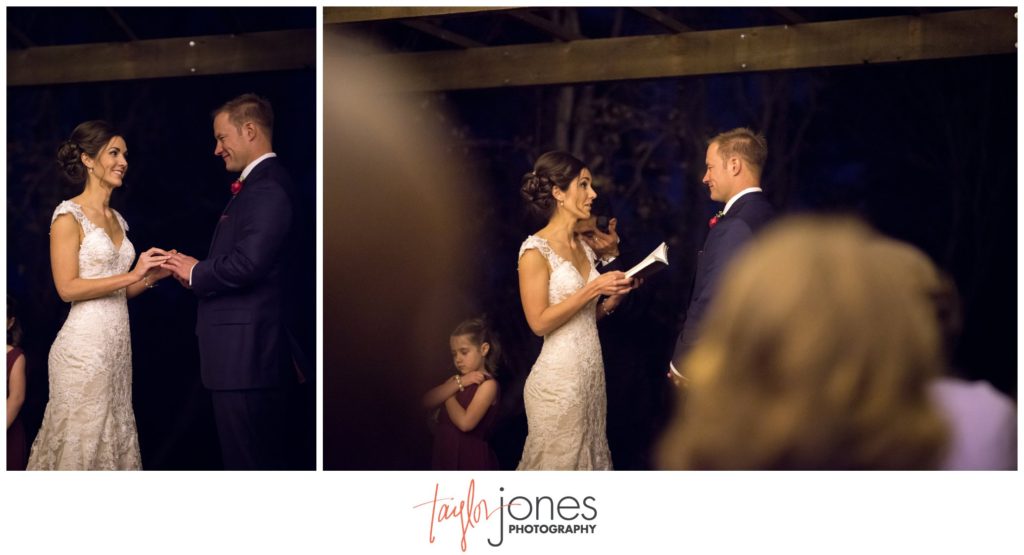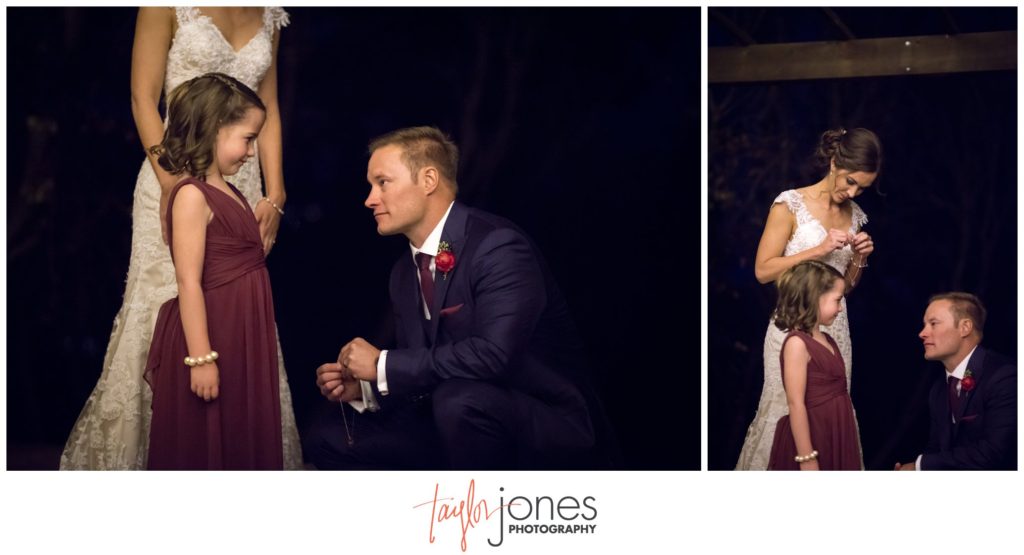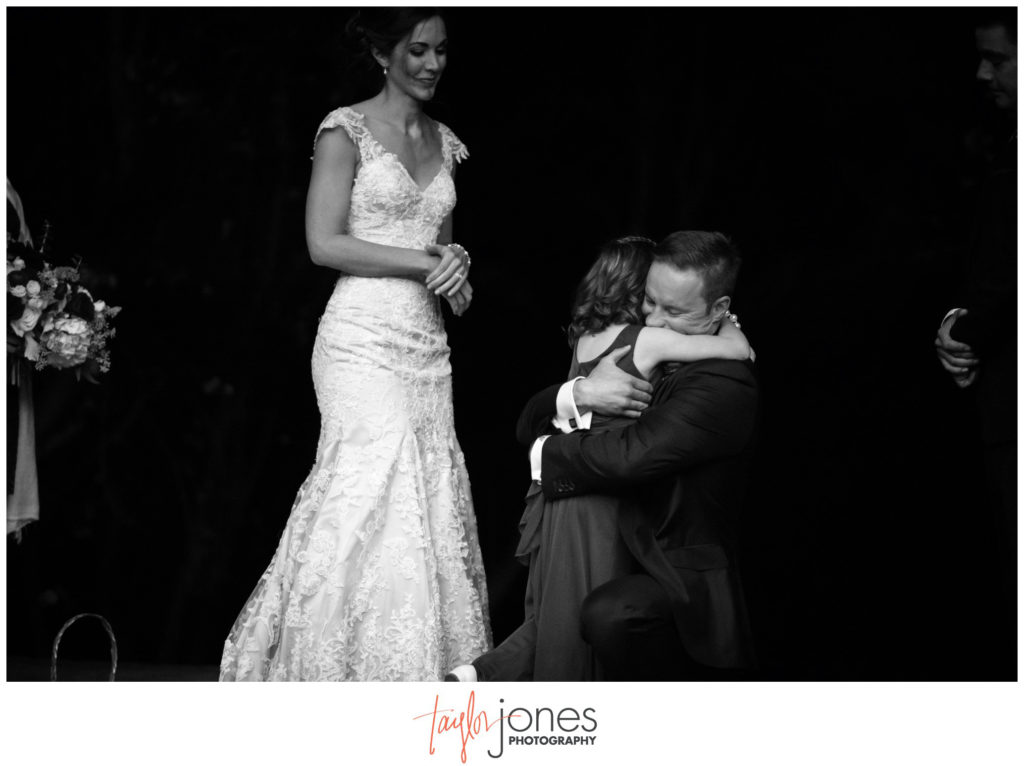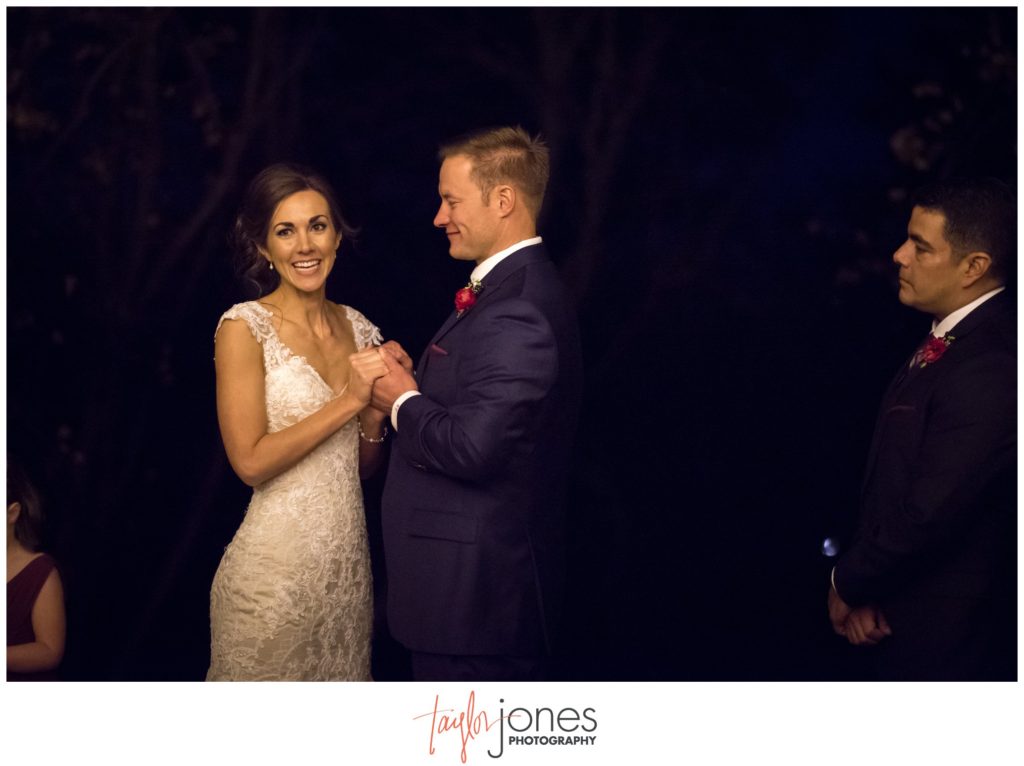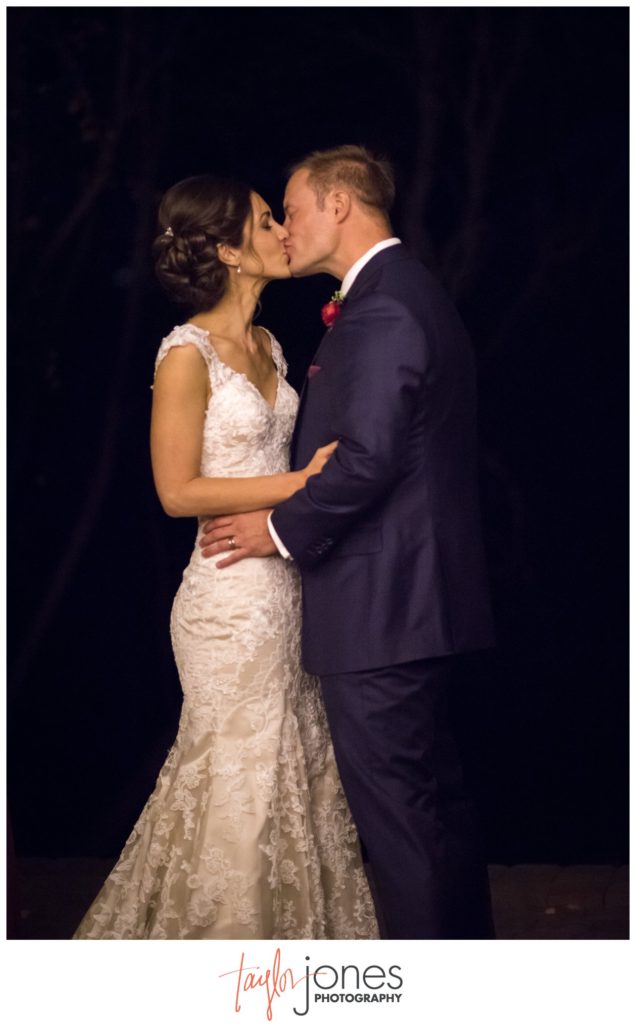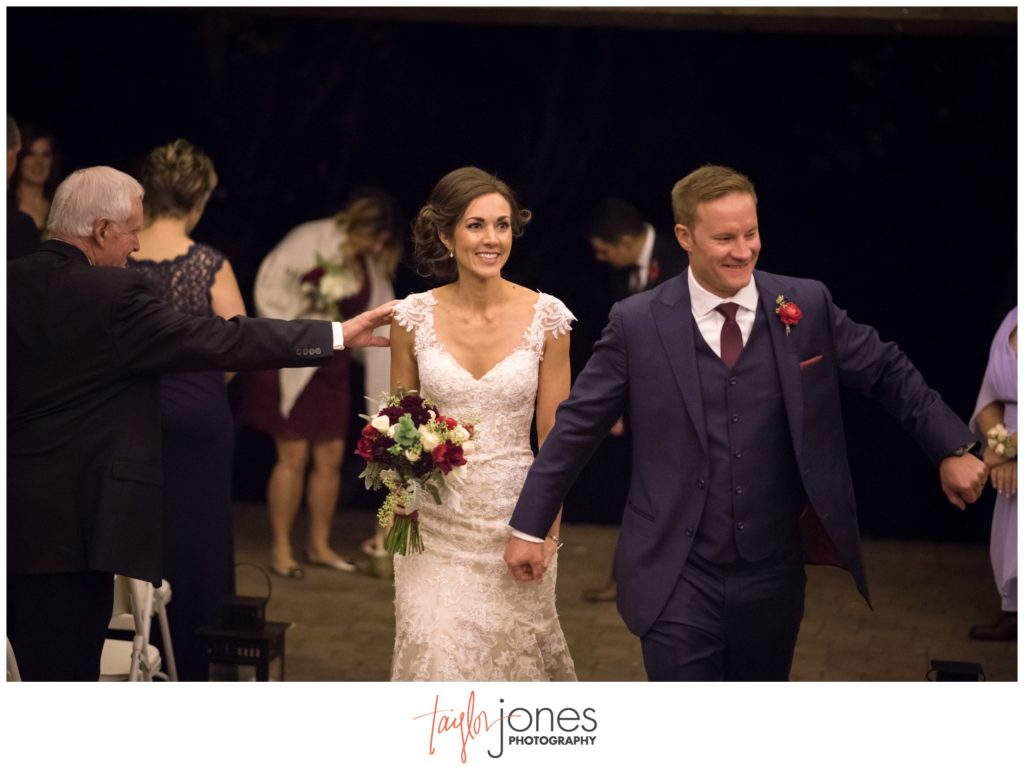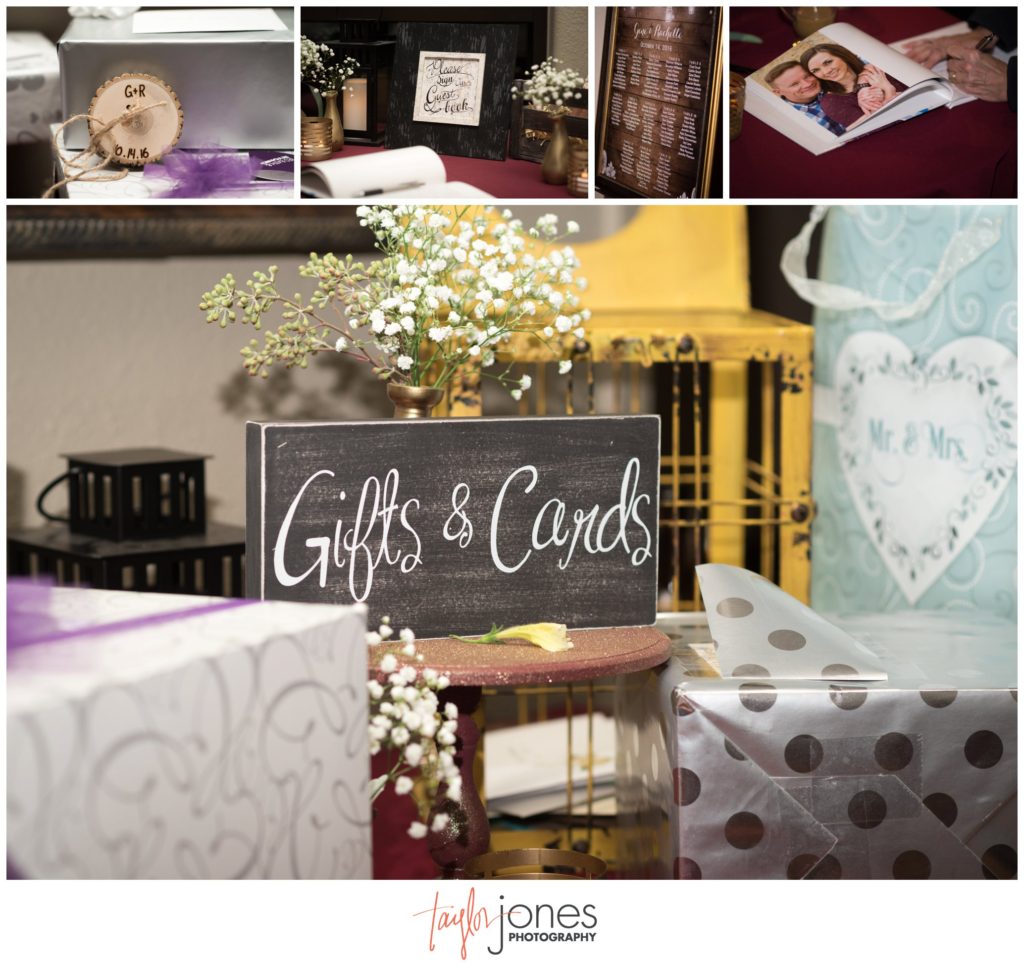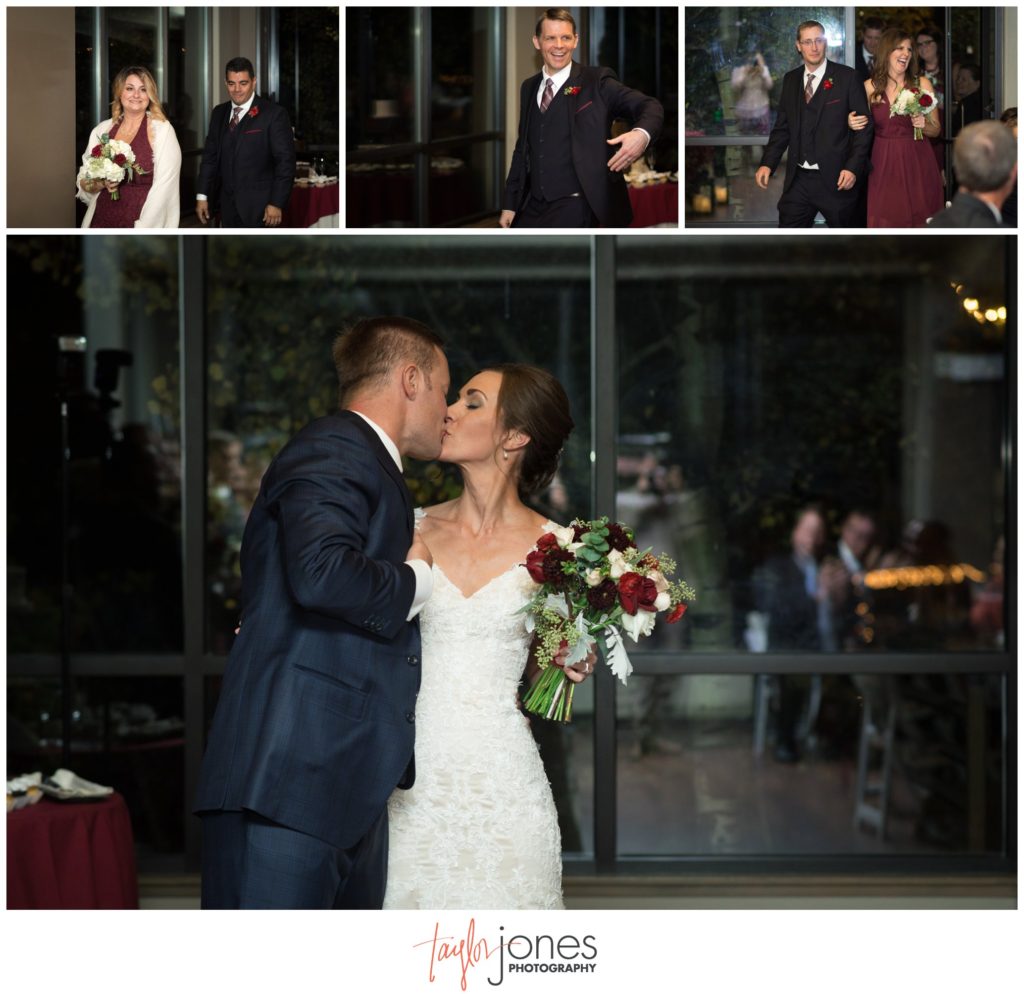 • What advice do you have for couples planning their wedding now? "Don't stress about the small stuff, in the end, you are getting married!!"
Planners :: Coordination & Co.