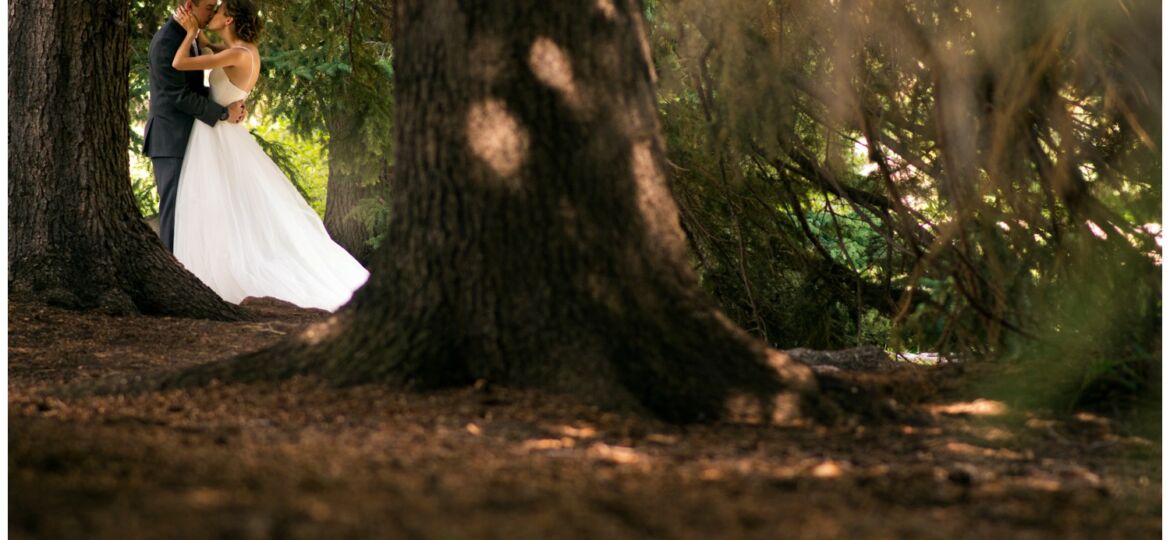 Vail Colorado Mountain Wedding | The Donovan Pavilion | Jake and Haydn Crouse
Oh, you guys, we're so excited to share this Vail Colorado mountain wedding at the Donovan Pavilion with y'all tonight! Haydn and Jake are truly the bees knees. They are also two of the most sincere and loving people you'll ever meet. The first time we had coffee with Haydn, we knew we wanted to be a part of their wedding day at the Donovan Pavilion. The way she lit up when she talked about Jake was completely heartwarming.
By the time their Breckenridge
ENGAGEMENT SHOOT
came, we knew we had met an amazing couple. Without a doubt, their wedding day was nothing short of more amazing moments. When we asked them to pick one word to describe their Vail Colorado mountain wedding ceremony, they said, "magical". Indeed, it was a magical day. From their first look by the river to a quiet moment under the stars. Everything about this day was magic. After returning from their honeymoon Riviera Maya area of Mexico, these two are ready to start married life in Colorado! Congratulations to the new Mr. & Mrs. Crouse! Thank you so much for having us be there with you on your big day!
Love,
Mike and Taylor
How did Jake propose?
"Jake and I went to the Turks and Caicos Islands this summer. One night before dinner, we went on our nightly walk along the beach. When we got to a sandbar he told me to walk away from him. When I turned around he was on one knee asking me to marry him. I was crying like crazy and after taking in the moment finally said, "YES!"
Tell us about your first look! Having done one, would you do it again?
"Our first look was amazing! We absolutely loved the intimate moment of being able to see each other for the first time without anyone else around. It allowed us to take in a moment together before the hustle and bustle of the rest of the day. We would absolutely do it again! We were so ready to see each other that day and don't know if we could have waited any longer. It was such a magical moment and we would never change anything about it. No matter how many times Haydn's dad joked that it was bad luck."
How did you guys choose The Donovan Pavilion for your Vail Colorado mountain wedding venue?
"Immediately after getting engaged, we knew we wanted to get married in the mountains. We wanted to get married in a space that embodied us as a couple. Immediately after walking into the Donovan we knew it was where we were going to get married. The beautiful windows that opened you up to the mountainous outdoors sold us on the space. We couldn't be happier that we got married there! Vail is also where we said,"I love you' the first time. It will always hold a special place in our hearts."
How did the two of you meet?
 "We met in high school. Well, not as much "met" as texted. We had a history class together our junior year and he texted me for the first time on November 28, 2012. Since then we have never gone a day without each other."
Tell us about your most memorable moment from your wedding day.
"Even though we enjoyed every second of our wedding day so much, there is one period of time that will always be more memorable than the rest. After taking night pictures, we snuck off to the park next to the Donovan to have a moment alone. During this moment, we were truly able to take in the day while looking up at the stars. It was so romantic. Even though we missed some really awesome dancing grandmas, we wouldn't take back those 10 minutes for anything. It was our first true moment alone as husband and wife, and we were so excited for what was yet to come."
Do you have any advice for couples planning their wedding now?
"The biggest piece of advice is to choose vendors for your wedding who are personable and who you would like to surround yourself with on your big day. Part of what made our wedding day so special is the fact that we were able to not only spend time with our amazing family and friends, but also that we were able to spend time with amazing people we had come to know over the past year, like Taylor and Mike! We could not have asked for better people to surround ourselves with on our wedding day. If the incredible vendors we chose were not there, the day would never have been as spectacular as it turned out to be."
VENDORS
Venue :: The Donovan Pavilion
Catering :: The Pines Catering
Flowers :: Sara Mica Design
Cupcakes :: Butterhorn Bakery
Dress :: Maci Marie Bridal
Hair :: Izah Gallagher – Noni's Hair Bar
DJ :: DJ Connection
Photo Booth :: Taylor Jones Photography