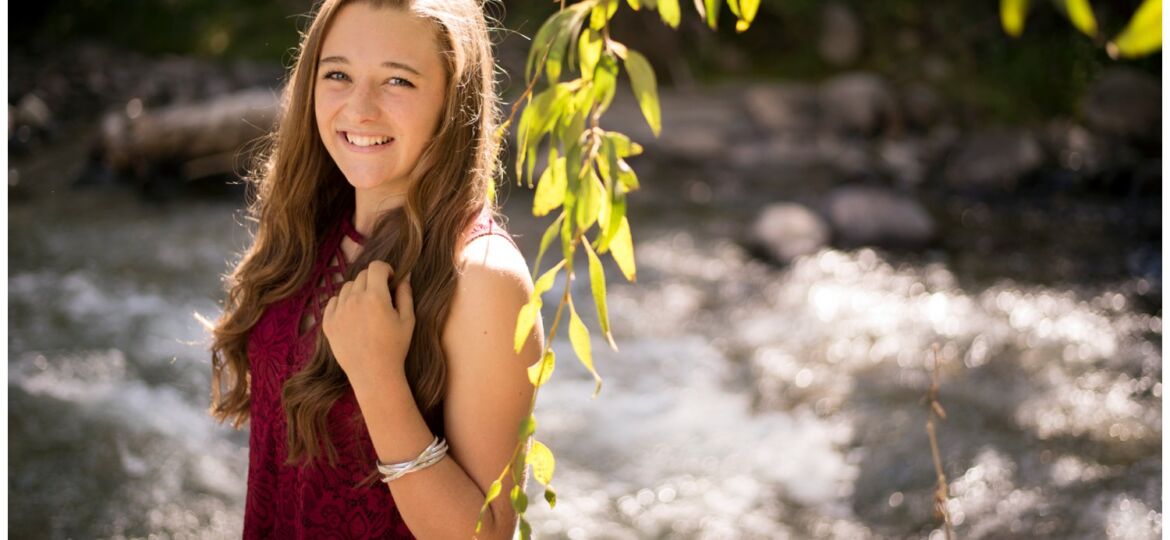 Buena Vista Colorado Senior Portraits Photographer at Mount Princeton
I'm so excited to share Kailey's Buena Vista Colorado senior portraits with y'all today! Kailey lives just outside of Denver, but her family has lived in Chaffee County for a long time. So, it was no surprise that this gal decided that for her senior portraits, she wanted to be unique and head to one of the prettiest places in Colorado (totally not biased, can you tell?)
From the first time I chatted with her mama, I knew they were a family I wanted to work with. After a mutual photographer friend of ours put us in touch, we had a chance to do some brainstorming. Kailey's love for the mountains, river, outdoors, and her passion for sports was so exciting to hear about.  It was easy to find locations in the valley that were perfect. Simply driving around we'd pull over for a middle of the road shot or for wildflowers.
I'm not ashamed to say I try to talk every person I meet into moving here, including Kailey, which didn't take much convincing. After college, she said she plans on eventually moving to the valley.
While we were together, I got to hear all about her dreams for college. With intentions of getting a softball scholarship, her options sound unlimited, with the whole world in front of her! From New York, to Minnesota, to Idaho, this gal is going to do amazing things wherever she ends up. Thank you so much for having me be a part of this exciting time with you and congratulations on your senior year!
Cheers,
Taylor