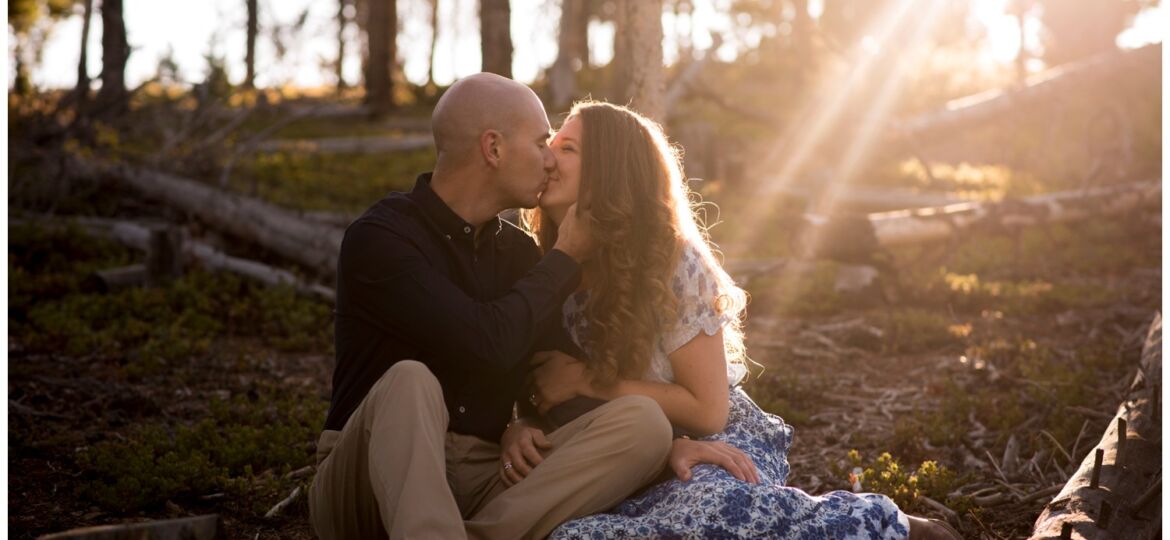 Breckenridge Colorado Engagement Shoot Photographer at Sapphire Point
Oh, you guys. I can't express my excitement to share Melissa and Mike's amazing Breckenridge Colorado engagement shoot with you guys today! When I first met them back in May, I was so excited to work with them and hoped they'd pick us to be there photographers. I'm pretty sure we all showed up in our cowboy boots and talked about all things Colorado and ranch, especially after they shared that they were tying the knot at the beautiful Winding River Ranch in Grand Lake. We're super biased to Grand Lake, Colorado weddings as that's where we said, "We do" back in 2014!
These two have been living the long distance life…and not just long distance…like, across the pond long distance! Melissa is from England and Mike is currently serving our country (THANK YOU, MIKE!) and based out of New Mexico. When they met through Mike's sister in San Diego, Melissa apparently didn't remember much from the encounter, according to Mike. However, when she was invited to spend New Years with Melanie's family in Colorado, she quickly jumped on board and on flight to the greatest state in the country! From that trip on, their beautiful relationship grew and has revolved around plane flights and FaceTime.
We are unbelievably excited for this awesome couple's 2018 wedding in Grand Lake! Melissa and Mike, we are so thrilled to have met you and been invited into you lives. Thank you so much for having us be apart of this time with you!
Love,
Mike and Tay
How did the two of you meet?
 "Through Mike's sister, Melanie, though he never likes to give her the credit!"
Mike: "We first met when I went to visit my sister in San Diego over 4th of July. I obviously did not make a memorable impression because Melissa didn't really remember much of our short first encounter when we met again (let's call that a practice). The official meeting was when my sister brought Melissa to Colorado over New Year."
Melissa: "I studied in San Diego, and Melanie was in my Hospitality program. She invited me to stay with her family in Colorado, and I guess I got a souvenir! Mike flirted coyly the whole week, until we finally kissed after a night watching Star Wars and talking until sunrise."
Tell us about your first date!
 Mike: "Our first date on our own was right after Melissa flew into Albuquerque. After her trip to Colorado, I nervously invited her to visit me in New Mexico. We went to BJ's Brewhouse, and of course got a pizookie! We then took a gondola to the top of one of the mountains and hiked around (Melissa being a trooper in flip flops despite there still being snow on the mountain). A perfect first adventure!"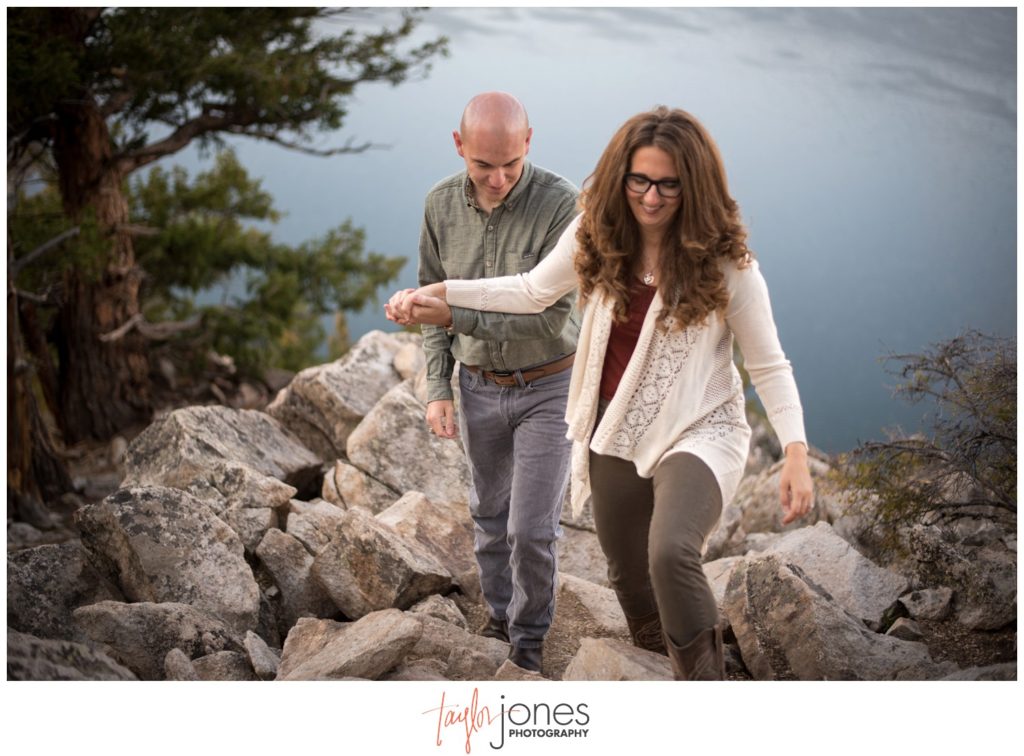 How did you guys choose Winding River Ranch for your wedding venue?
 "We looked at a bunch of venues during a whirlwind week and a half with both of our parents, which was such a fun experience! We were a little ambivalent about most of them, until we drove through the arch of Winding River Ranch and fell in love! Everything was just perfect and how we'd imagined our day to look like, and the scenery just stunning. Oh, and seeing all the moose definitely helped!"
What has been the most fun part of wedding planning for you?
Melissa: "Trying on dresses with Mum was an incredible experience! Seeing her cry when we found 'the one' was even better. It's been so fun working with our families to see our ideas come to life, but I think Mike's favourite part was definitely the cake tasting!"
Mike: "Cake tasting…but I loved seeing all the venues. Besides looking at venues, it was a fun way to show her parents around Colorado on their first trip out."
Melissa: "Well, I think I ruined his original plan! He wanted to do it at sunset in Stratford-upon-Avon, but my plans that day overran! So poor nervous Mike had to wait until the next day to propose, but it was so worth it. It was a December morning, with everything covered in fog. I took Mike to a beautiful little village in the Cotswolds, called Bourton on the Water, and followed him as he took us on a walk. Everything was so quiet and peaceful – it was cold and crisp and magical. We found a secluded spot by a stream, and that's when Mike took out a book he'd made of all of our favourite memories in photos, with stories written next to each one. Once I'd finished reading, he got down on one knee and asked me to help him finish the book. Mike even cried! Afterwards, we celebrated by having afternoon tea with my parents, and then had dinner at the Ritz in London!"
What are you most looking forward to on your wedding day?
Melissa: "Finally being together! I live in the UK, and Mike is based with the Air Force in New Mexico, so I'm very excited to have longer than two weeks with each him at a time! We're looking forward to having an amazing three days in the mountains with everyone we love in one place. Oh, and the mac and cheese…"
Mike: "Finally being able to live and spend time with my best friend every day instead of 2 weeks at a time."
If you could pick one word to describe your favorite quirk about the other, what would it be?
Melissa: "Nerd, and his goofiness (or his love for frogs!)"
Mike: "Shutterbug! For all the pictures she takes. And Disney!"