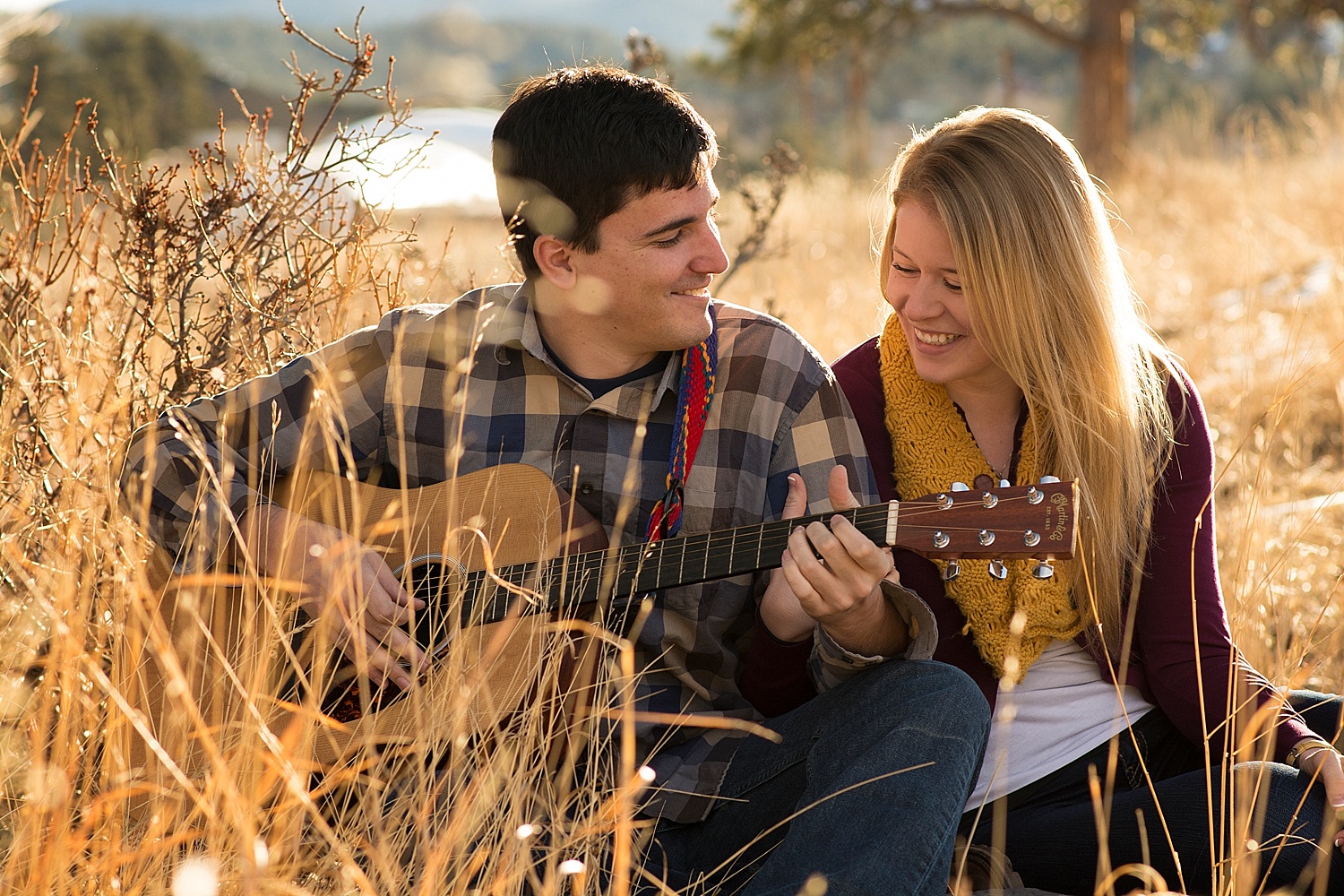 VIEW ENGAGEMENT GALLERY
Engagements
Tying the knot in 2017/2018? Celebrate your exciting news with a fun engagement shoot! We want you to feel at ease and have fun working with us, and your engagement shoot is the best way to start.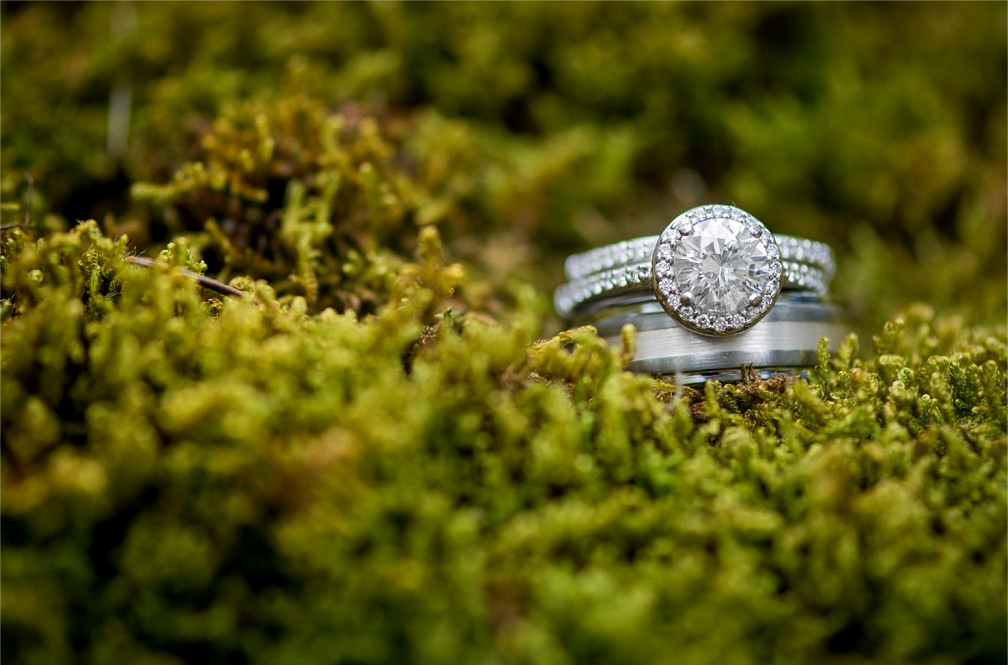 VIEW WEDDING PRICING & DETAILS
Pricing and Details
Did he pop the eagerly-awaited question? Check out Taylor Jones Photography's wedding options and start off your journey by letting us treat you to a drink!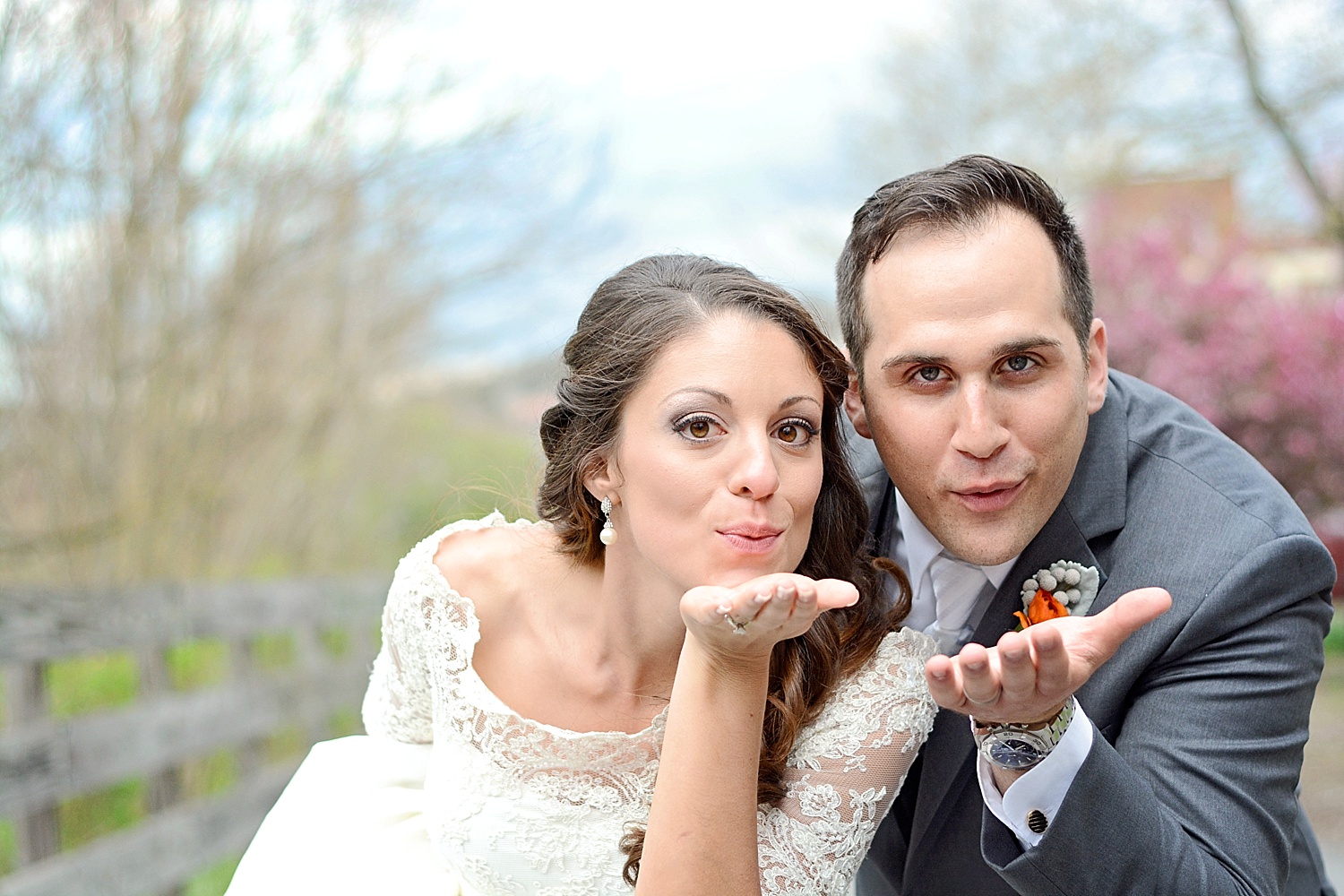 VIEW WEDDING GALLERY
Weddings
Nothing is more magical than a bride and groom beginning their journey through marriage. Check out our wedding gallery to see some of the most amazing days we've been honored to be a part of!
WHERE YOU MIGHT HAVE SEEN US