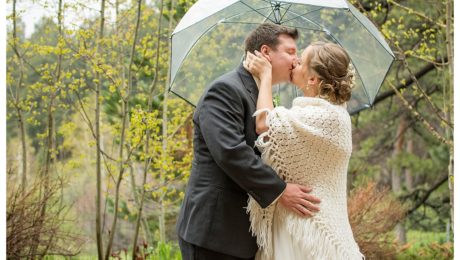 We all know that rain on your wedding day is good luck, but what about fog? Picture the most beautiful fog you've ever seen–where does that fit into wedding day superstitions? Regardless of if it has any true meaning, the insane storms Colorado has been gracing us with these last few weeks have made for some pretty incredible photos and helped make Nick and Kathleen's wedding day one of the most special we've been blessed to be a part of! These two are hopelessly in love and honest to goodness something out of a fairytale. Their adoration for each other and the incredible support from their wonderful family and friends was second to none on this beautiful May afternoon at the Pines at Genesee. Their incorporation of Hawaiian wedding customs made their ceremony so special and genuine. From surprise harps to the best man wiping away the grooms tears, from rainstorms to elaborate leis, and the greatest best man and maid of honor speeches in the history of weddings, the Sutton's wedding was one for the books!
Congratulations, Nick and Kathleen! Thank you for letting us be a part of your wonderful wedding day!
Cheers,
Taylor and Mike
Friday, 12 September 2014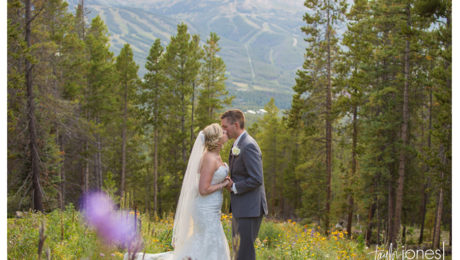 Sometimes we get to work with couples that we just want to constantly hug––this would be Ashley and Eric, hands down. From their genuine and amazing personalities, to having an intimate wedding at a beautiful mountain home in Breckenridge, to decorating and preparing the home for a photographers dream, Ashely and Eric certainly deserved big hugs on their wedding day! During toasts, Ashley's father mentioned how much she impacts people when she meets them and we can't think of any truer words for this incredible couple. The Wilkinson's marriage is purely based on love, respect, and a charismatic, bubbly relationship that beams with light everywhere they go! Thank you for being such an awesome couple who planned every detail of one of the most epic weddings we've been to! Your marriage is going to be a fun and wonderful journey!
Cheers,
Mike & Tay