Days after Mike and I got home from our honeymoon, my dear girlfriend Rachael texted me about scheduling her family photos. I wrongly assumed they were simply wanting shots for their Christmas cards this year. She surprised me when she said, "Also, we're going to need some help sharing some big news we have…" I immediately jumped up out of my chair, took a selfie and sent it to her asking, "ARE YOU PREGNANT?!" She confirmed that they were actually pregnant and we started sharing ideas for how her and Al (and Calloway) were going to share the big news at their photo shoot.
We are so excited for our friends and are so thankful we got to play a little part in this awesome time during their lives! Love you guys!
Love,
Mike & Tay
Wednesday, 04 December 2013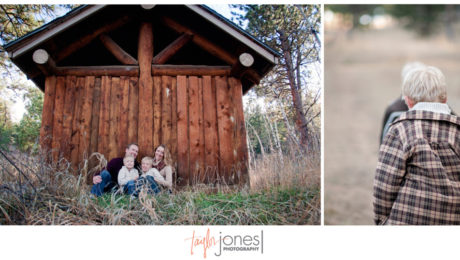 Oh, how I love family photo shoots! When Mike and I met Tony and Tish, we immediately knew we liked them. Their family dynamics with their two boys were awesome and hilarious to watch interact! The Vodicka's moved to Colorado last year from Ohio and have since spent their time outside of work hiking and exploring this awesome state! Because of all of their exploring, Tish found a few great spots near Chief Hosa for their photo shoot. I'm so excited we got to work with such a sweet  charismatic family just in time for the holidays!
Cheers,
Taylor
Thursday, 24 October 2013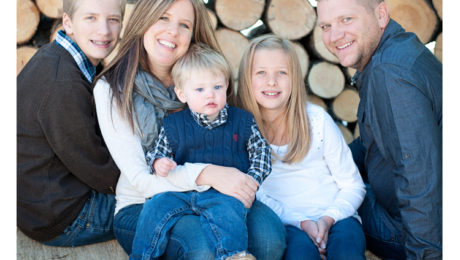 Conifer, Colorado | Mike and I moved to Conifer back in May of this year. We were so excited to meet our neighbors and for the community around us! Before we moved, I had been dying to do a mini photo shoot session in whatever town we moved to and I can't say how excited I am that we got to do our first annual Taylor Jones Photography Fall Family Mini shoot in Conifer! Below are some of my favorite shots from the day…
When I scheduled the date for the shoot, I had NO idea that I should be expecting snow. Nope, the images dancing in my head consisted of throwing leaves and giggling with some hot apple cider. Instead, we ended up with cold little hands and noses, our Mr. Buddy space heater, and lots and lots of snow! It looked like a winter wonderland! Despite the cold and snow however, we quickly learned that people who live in the mountains are completely unfazed by a few inches of snow. I was sure we'd have to call off the mini photo shoots and reschedule for a safer weekend. However, not one person canceled and everyone had a blast (at least that's what they told me!)
Our main goal doing the fall mini shoot, aside from the obvious marketing, was to meet the people we were living next to. Mike and I both feel oh so blessed that we are in a neighborhood with such amazing people and awesome families surrounding us! Everyone was so welcoming and cheery and just full of love while they sipped some hot apple cider and chatted with us until we ran into the next shoot. Thank you so much to all the families who supported us and came out for their photo shoots! I absolutely cannot wait for next year's mini photo shoots!
Cheers,
Taylor