Tuesday, 30 December 2014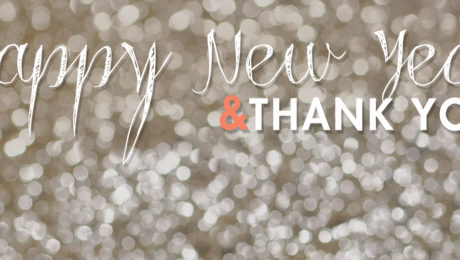 Throughout the year, Mike and I tend to keep our religious views to ourselves. However, during this annual blog post that recaps the year, we like to give a huge thanks for all of the blessings we've been given throughout the year. Primarily, we want to focus on those of you who invited us into your lives in 2014 to share in some of the most intimate moments during the most exciting times. This year was by far the biggest and most exciting we've ever experienced together. From planning our own wedding and honeymoon, to running our businesses, doing home renovations, and planning for 2015, we have been eternally blessed by the good Lord and those of you who have come into our lives and touched our hearts in one way or another. We realize how fortunate we are to do what we love on a daily basis. However, we could not do what we love without the love and support from those of you who have hired us to be your photographers.
To our 2014 brides and grooms who are now husbands and wives: from the bottom of our incredibly full hearts, thank you a million times for inviting us to spend some of the most precious, exciting, and intimate moments with you. We are forever grateful for the tears, laughter, and intimacy you have provided us in the last year. From wedding morning jitters, to saying 'I do', to what you thought would be an awkward engagement shoot, to being there for your first look, thank you. We can't express the amount of emotion we've been so blessed to experience over the course of the last 365 days. Thank you for being so patient with us during our own wedding planning and being so loving and understanding when we took two weeks for our honeymoon!
To all the amazing families of these couples we've had the utmost honor of meeting and working with, thank you for all you have done not only for us, but for your children and their partner as well. You make our day of "work" seem like a party and a half!
To all of the beautiful and lovestruck couples we have the pleasure of seeing again in 2015: thank you for trusting us and having us be a part of your upcoming wedding day. We all too well understand the excitement, nerves, and whirlwind of emotions you're feeling during the beautiful wedding planning journey. To you we promise that we are joyfully elated for your big day in 2015. We can't express how important it is to us, not only our business, but to us personally, that you have chosen us to be there with you when you marry your best friend. 2015 has it coming with some of the awesome weddings lined up!
We love you all and are so excited to see where life takes you!
Love,
Mike & Taylor Fisher